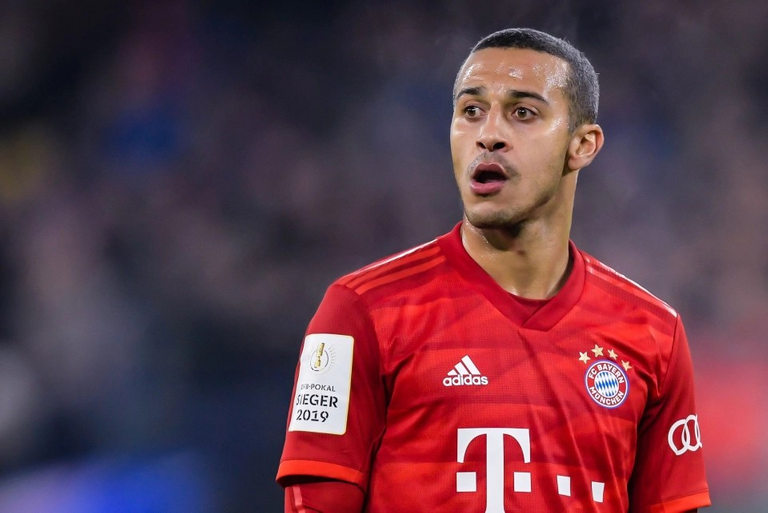 Liverpool have just presented Spanish midfielder Thiago Alcantara as a new player at the club. The champions pick him up at Bayern Munich, and the midfielder is looking forward to the new challenge:
It's a great feeling. I have been waiting for this moment for a long time and I am very happy to be here. I thought this club is like myself. I want to achieve all the same goals, namely to win as many trophies as possible, he stated immediately after signing the contract to the club's website.
Thiago arrives after winning everything last season with Bayern Munich, where they finished by winning the Champions League. Manager Jürgen Klopp is happy with the new midfielder
Fantastic. Simply amazing. I'm really glad it finally became a reality. It is already a great joy as a player like him gives us some opportunities. So yeah I'm really glad he's here.
On the Liverpool website, the club states that Thiago has signed a long-term contract with the club. He is thus officially the champions' second new player after they picked up Kostas Tsimikas last month.