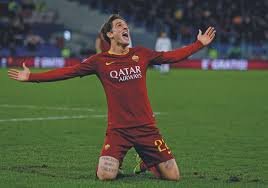 Despite huge interest from top notch clubs across europe for the young italian signature, it seems Roma will be holding on to their young gem, atleast for the meantime.
Nicolò Zaniolo has this season proved to be one of the Serie A players with the greatest potential. In 18 league games, the offensive midfield has scored four goals and made just 2 assist, to which clubs like Juventus, Inter and Liverpool are all convinced that Nicolò Zaniolo belongs on a higher shelf.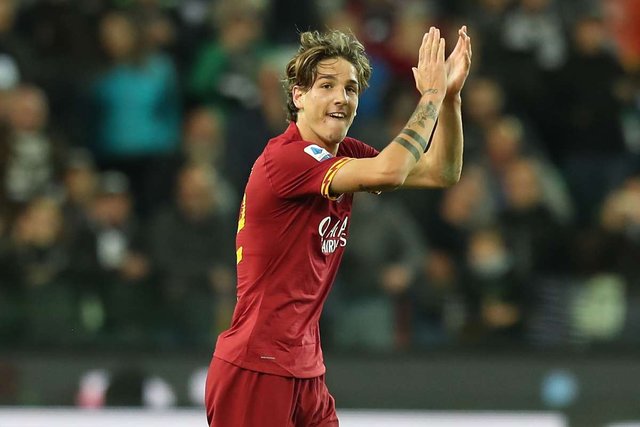 But even though Roma is in big financial trouble and a sale of Nicolò Zaniolo could cover a significant portion of the growing deficit, sports director Gianluca Petrachi has not planned to sell his ruby ​​- yet.
Roma have so far rejected at least one direct request from Juventus, who offered Roma a huge undisclosed amount for the player, but the club insisted on not listening to any offer even if Juventus were to offer a player in exchange. That says how far they want to keep the player in the club for a longer season.
In the upcoming transfer window, which will be characterized by the financial consequences of the corona crisis, it is almost inconceivable that some clubs will be able to offer that undisclosed sum to a 20-year-old player.
In addition, Roma are currently battling for the seats for next season's Champions League. The Capital Club has three points up to Atalanta in fourth place ahead of Serie A's reopening - though with a match more than the direct opponent. Should Roma succeed in finishing in the top-4 and thus secure a direct Champions League spot in the coming season, a good campaign could provide the same financial injection as a sale of Nicolò Zaniolo.
Therefore, an immediate dismissal of the 20-year-old 10s seems insensitive.