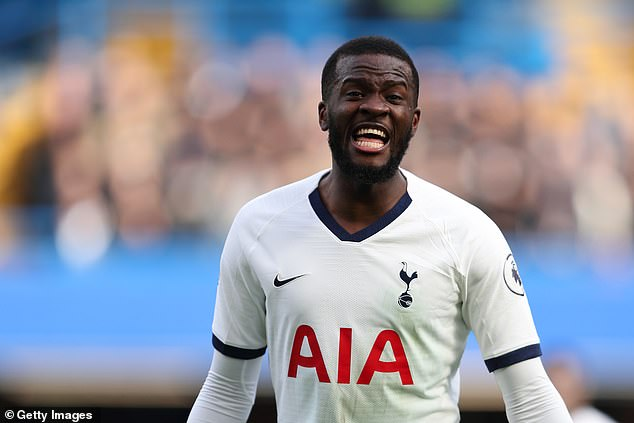 Tanguy Ndombele has had no memorable debut season for Tottenham since the move from Lyon a year ago. However, that doesn't mean the London club is ready to get rid of the 23-year-old midfielder - at least not at all costs.
Now, according to the English Newspaper Daily Telegraph, Tottenham have rejected an approach from Juventus that should have offered to swap Ndombele for Aaron Ramsey.
It is not clear from the story why such a trade does not appeal to Tottenham, but Ramsey's past at Arsenal could easily be a cause.