The rookies of the NBA, the new players that will enter this year in the League, have it clear: Zion Williamson will be the best rookie of the season. That follows from the annual survey that the NBA carries out among the rookies, in which other curious facts also appear.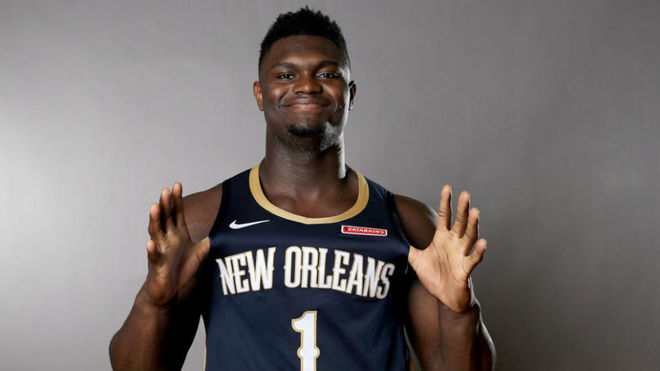 Source
And one of the surprises is precisely in the victory of the Pelicans phenomenon: it is not as clear as expected. 'Only' 35% of novices give MVP rookie as their future. Ja Morant, whom rookies consider the best base of the promotion, won 27% of the votes.
It is clear that his classmates see something in Morant that the majority, who considers Williamson a long favorite, has not yet appreciated Anyway, last year the rookies saw in DeAndre Ayton and Collin Sexton the favorites to the title of best rookie and not Luka Doncic and the reality indicated the opposite.
On the other hand Bol Bol and Kevin Porter are considered as the greatest Draft steals, Tyler Herro as the best shooter, Matisse Thybulle the best defender and LeBron James (38%) as the favorite player among rookies, well ahead of Kevin Durant (20%) and Kawhi Leonard (8%)
---
See you next time!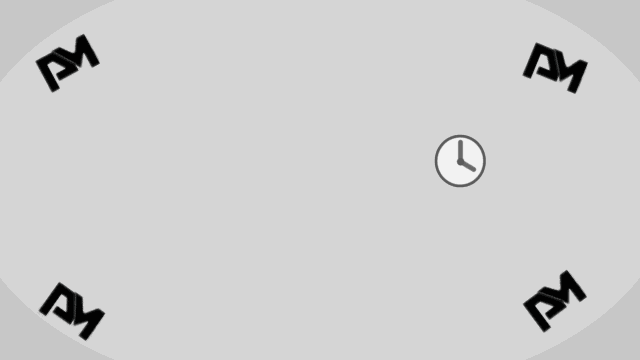 ---