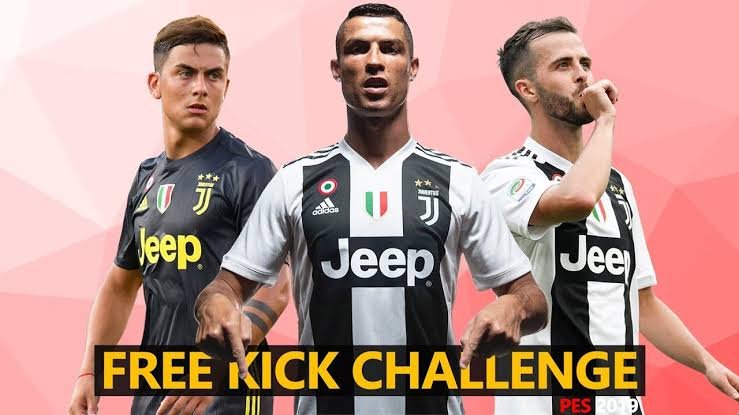 Credit
Ronaldo free kick success rate is getting worst that when he was in Real Madrid, Ronaldo, who moved from Real Madrid to Juventus in the summer of 2018, has been Juventus free kick kicker. according to the records, Ronaldo kicked a total of 313 free kicks in Real Madrid, Only 20 of them scored goals, resulting to a 6% success rate.
Ronaldo kicked 29 free kicks in Juventus none has resulted in goal, The success rate is 0%. Out of the 29 free kicks, 20 hit the defensive wall. Seven of the remaining nine turned to the goalkeeper, and two off the goal target.
There are other free kick taker in Juventus except Ronaldo, Pjanic Miralem and Paulo Dybala are the Free kick taker before Cristiano Ronaldo arrival to Juventus.