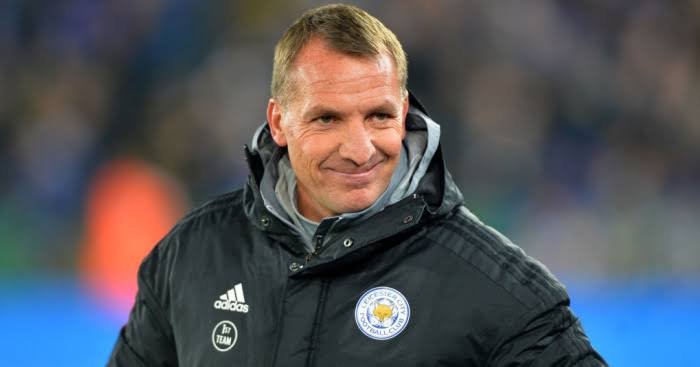 Source
Brendan Rodgers is the Leicester City coach who is enjoying success in the inaugural season of training Leicester City is linked to Arsenal who are looking for a new manager after firing Unay Emery.
But instead of being proud or happy, Brendan Rodgers claimed to be very happy and happy to be at Leicester City. He claimed not to be interested in moving and was still at home to train Leicester City for a long time.
But Brendan Rodgers may change his mind one day, but for now his focus is only on Leicester City and respecting the rest of his contract with Leicester City.
Arsenal can be sure to bite the fingers to recruit Brendan Rodgers as their new coach, because Rodgers will not move anytime soon.