So after Manchester United boss Ole Gunnar Solskjaer failed to find a replacement for Romelu Lukaku in the transfer window, he is now putting his faith in Sanchez and Greenwood Mason!!!
He is right to say that Sanchez and Mason will take the goal scoring tasks left by Lukaku.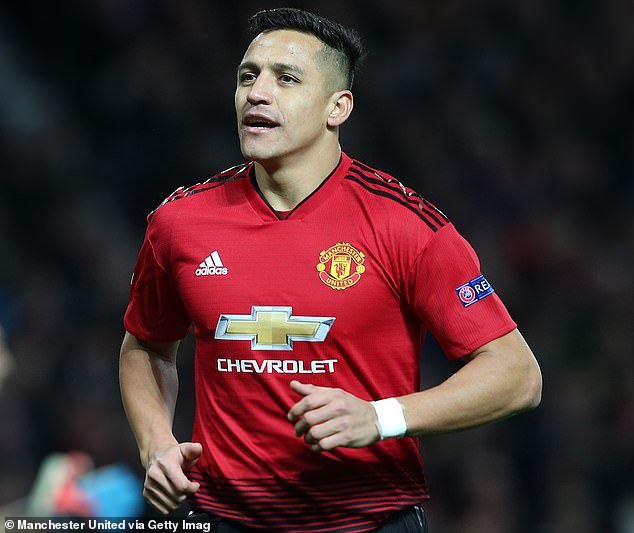 We all know that Lukaku made a switch to Inter Milan just hours before the closure of the English transfer deadline yesterday.
Alexis Sanchez has really had a hard time at Manchester United after being bought from Arsenal.
His time at United has been so appalling that he has scored only 3 goals in his two seasons having played 32 games in total!!
What makes more United fans angry is that Sanchez is the EPL top earner and he has managed to score on 3 f**kn goals in 2 seasons!!
No one really knows the much belief Ole is putting in Sanchez, maybe something will spark this season.
Solskjaer claims that the new system Manchester United will be using this season will bring the best out of Sanchez.
'Alexis has come back in and trained well. I think he'll see this as an opportunity to make his mark. Of course, he's four or five weeks behind the boys and he's not played apart from the one behind closed doors (against Blackburn Under-23s last weekend). I expect him to stay.'
Let us all wait and see.
The other player Solskjaer has put faith in is Mason Greenwood who is an academy graduate.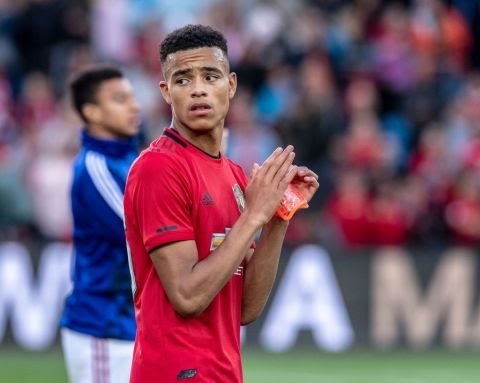 Source
He has been promising so far and Ole expects the 17 year old to get more play time this season especially after the departure of Lukaku.
Let us all wait for the new season and see how things go, we still have other striking options in Martial and Rashford.
Let us wait for the first game on Sunday against Chelsea.
Love
Jarau Moses