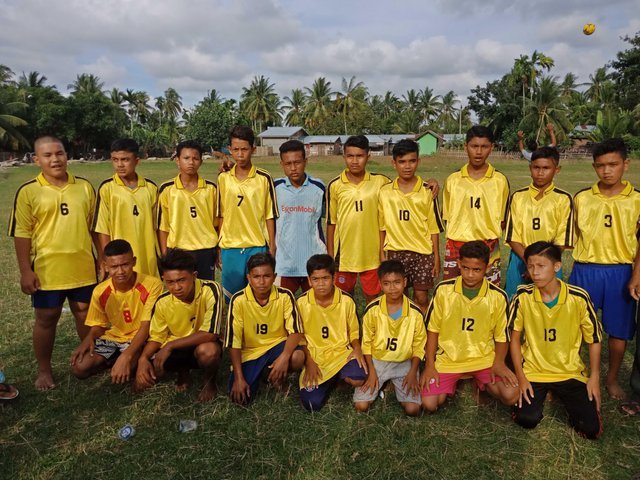 Remaja SMP yang masih sekolah mengikuti pertandingan antar Kampung.
Halo sahabat Sportstalk yang tercinta,semoga semuanya dalam keadaan sehat selalu dan sukses selalu untuk sahabat semua dalam semua kegiatan.
Kembali lagi dengan saya pada pagi ini yang akan memposting tentang olah raga.
Photography.
Remaja SMP dalam didikan olah raga.
Camera.
Oppo F5 6 Ram.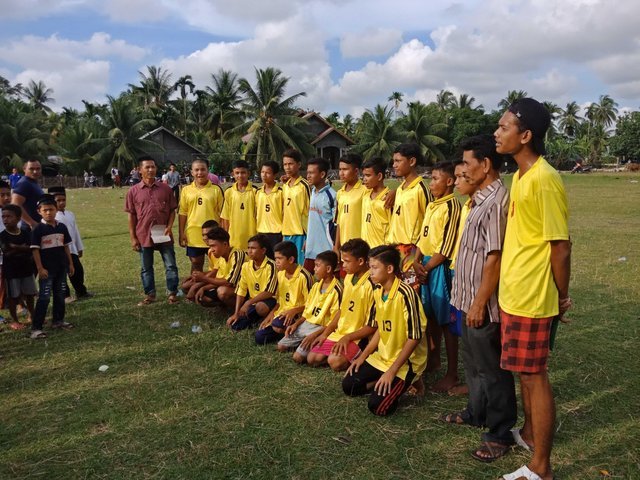 Remaja-remaja ini masih dalam tahab belasar,baik dalam sekolah ataupun olah raga.mereka masih sangat aktif dalam olah raga,pikiran mereka masih sangat muda untuk menagkap semua pelajaran.Anak remaja seperti mereka ini sangat baik untuk di ajarkan cara-cara yang bagus,karena pikiran mereka masih cepat menagkap semua ajaran,
Dalam foto-foto ini,mereka sedang dalam belajar pertandingan sepak bola melawan tim antar kampung yang di adakan oleh para Abang-Abag atau Kakak-Kakak KKN dan juga ikut Di bantu oleh masyarakat Desa.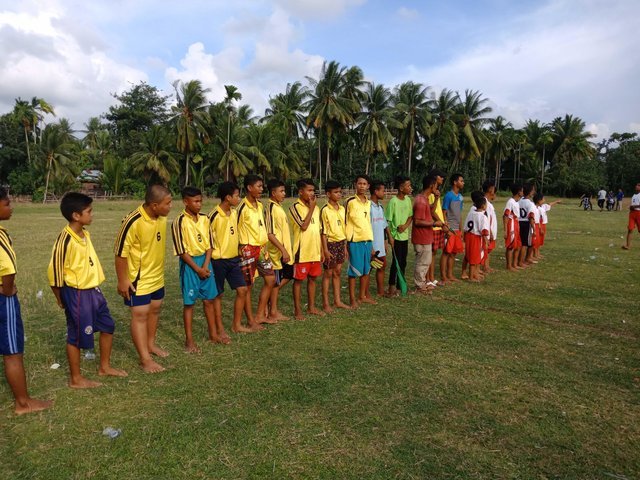 As always, I'm @jasonmunapasee and here's the proof.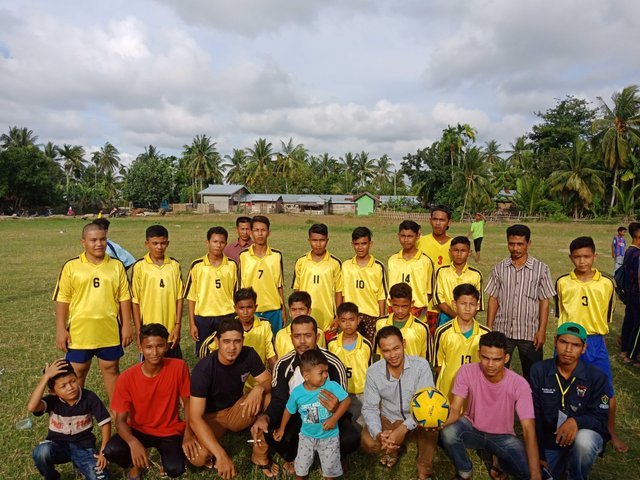 Proof -of- Remaja dalam Didikan Olahraga !!!!!!
---
---
---
Until next time...
Don't waste your time online elsewhere,invest with steemit.com.


GIF provided by @papa-pepper.
Thanks to @papa-pepper for creating these Logos for @jasonmunapasee.