Kao the Kangaroo: Round 2
This game reminds me of a game that you and I know very well and this game is so popular that only its name is enough, nothing should be told about it, but not by its name. Because of its game play, it is quite famous because of its name Crash bandicoot, a little bit of this is being seen inside the game place and it is going to be very fun to play this game graphic too Are good but can not give it is very advanced,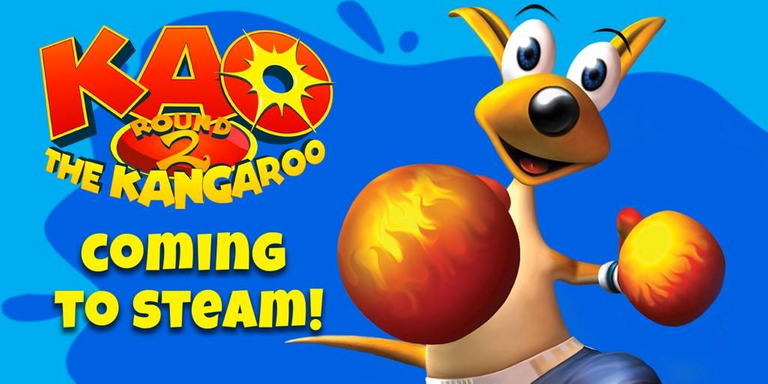 Image Source
but yes, for those who like cartoon graphics, it is very amazing and the character that this game has is that it is quite fantastic. The national animal of Australia is what we call it. Has gone and it will give you a new experience.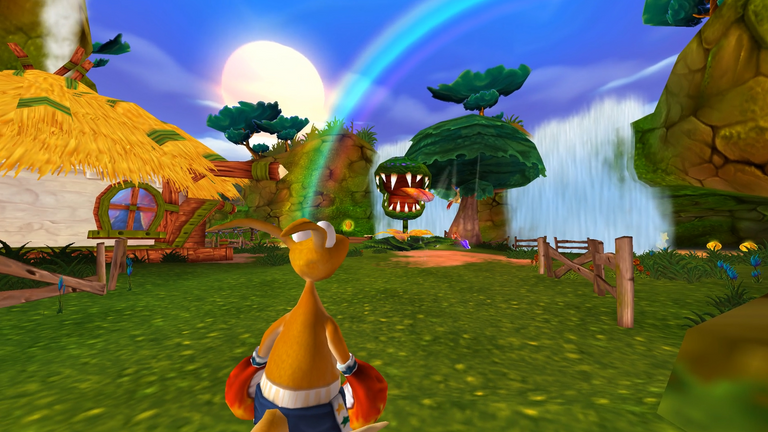 Image Source
This kind of game is very less in which the national animal has been made the main character of the game and this game Such users are very much like it and its size is also within 1GB within the setup file, so we can not say that this game has increased a lot but yes in this size and in this price this game is going to be great for you. Definitely try this game once you will enjoy it
---
---