Marble Skies PC game
RELEASE DATE: 16 Dec, 2017
DEVELOPER: Birdwall Games
PUBLISHER: Birdwall Games
The fun of this game is going to come to you a lot if you have a good PC, then you can do a lot of gaming on it and you will be the biggest beneficiary of your old games which used to be on mobile Do not remember the name, but you will remember it and you will remember it and the way it has been formed,

its game play is also very excellent, in this game you will be seen with a player. Not to play, but your main character will be a ball and it is very shiny, it is very good to look at, you have to take it to your floor, there will be many obstacles in your path, in the opposite direction, you will try to fall all the way up and down. But you have to deliver your ball safely to the floor.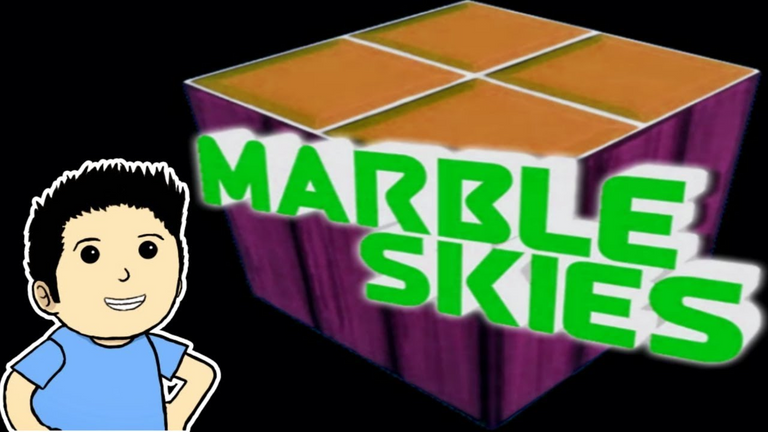 Image Source
This is the best part of this game, who made this game, I really appreciate them. In today's time, he has made such a great game that he has given us his praise in the sentence, there are very few developers who are able to make such a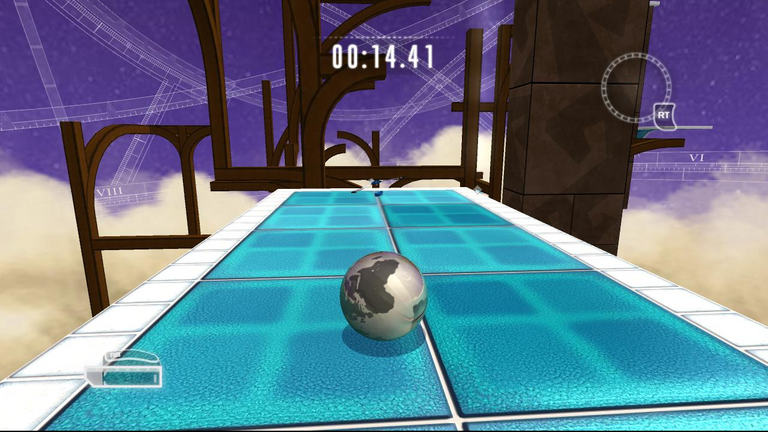 Image Source
game with this kind of thinking, we have to make such a game Promote should be carried forward so that the developers of the game also benefit from it and we are benefiting.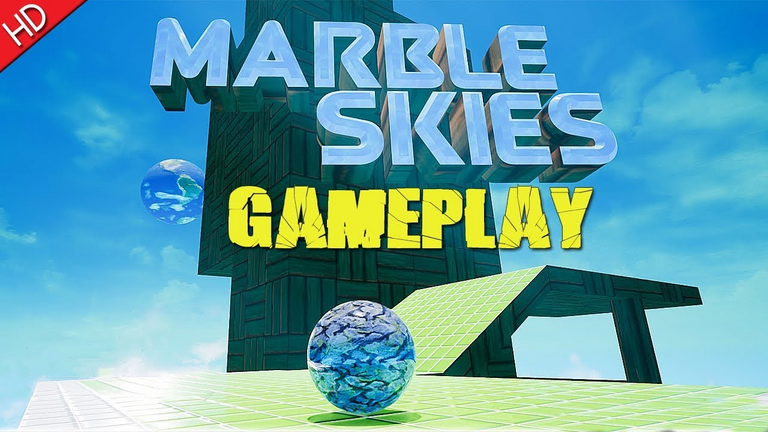 Image Source
---
---