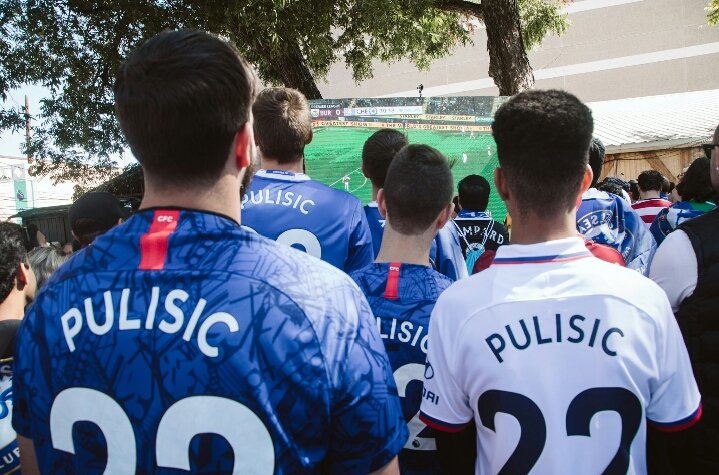 Image: http://lnnk.in/amc8
When competition in getting into the starting line up is very high and you get a chance for a strat, you've got to put up a performance.
Here's what Pulisic did, instead of putting up a performance, he put up a superb performance!
A brilliant hat trick from the young American with goals from he left and right foot and clinical header sums up his brilliant performance for Chelsea away to Burnley yesterday.
It is good to see the lads give Chelsea selection dilemma, competition for a place in the team is awesome.
And right now it feels good to be a Chelsea fan with no pressure of winning the league.