Thai Premier League - Sports Photography - Buriram United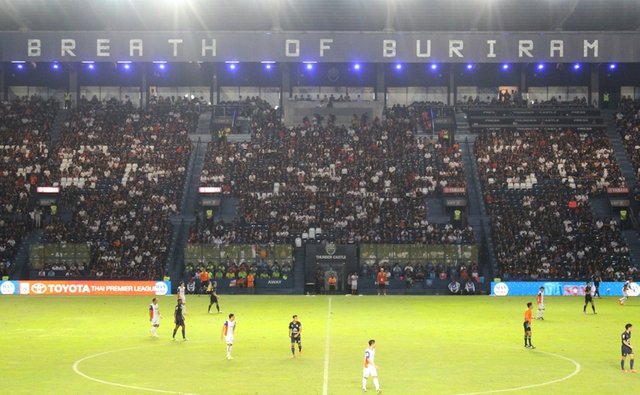 Sawaddee-krup friends,
Let's take an adventure to a Thai Premier League football match today.
Having taught in the Northeast (Issan) Region of Thailand, I was able to go to many football matches, taking loads of pictures. Here are some of my own amateur pictures from a trip to Buriram United in Buriram, Thailand.
While in Buriram, we enjoyed the local food and lots of beer, meeting several fellow football fans, having fun throughout the evening and next day. We met few Dutch football fans who were also heading to the match. The next day we took a quick tuk tuk ride over to the stadium.
It was great match, ending with a 2-0 Buriram win.
Enjoy the photos
Buriram United's Stadium: "Thunder Castle"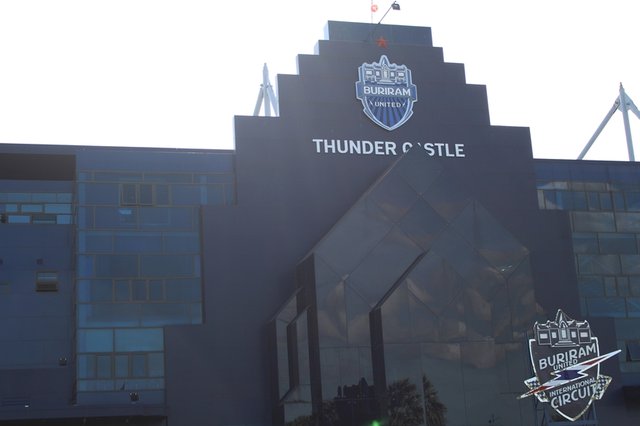 Down the Wing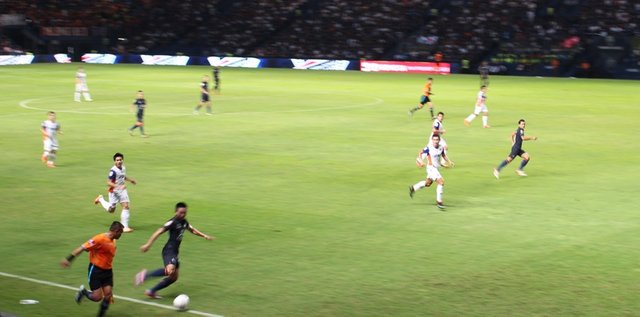 Buriram Corner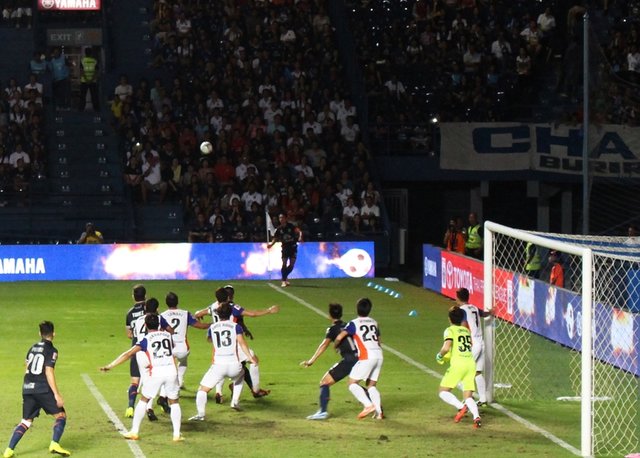 Defenders Call for Offsides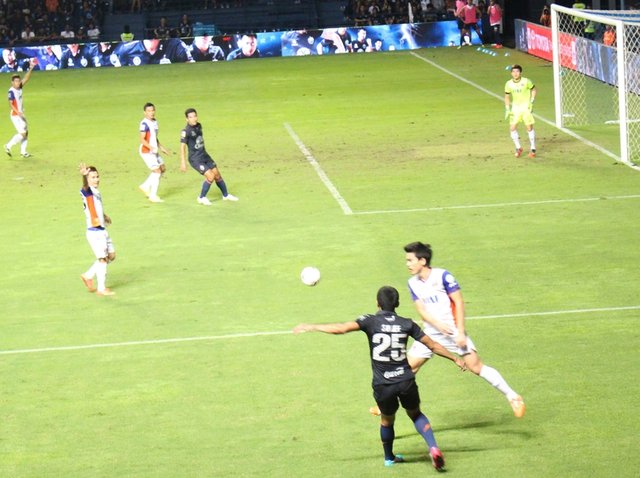 2nd Half Run of Play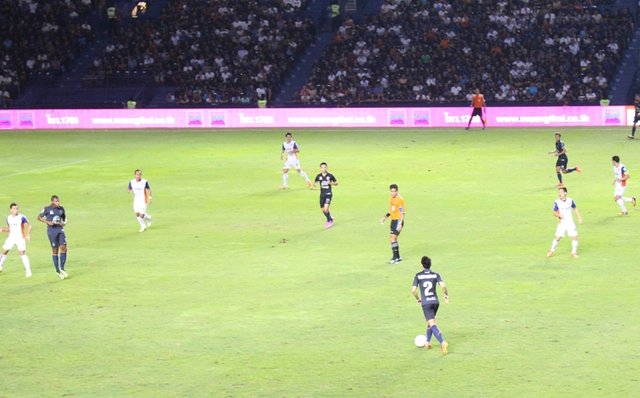 Keeper Punches it Away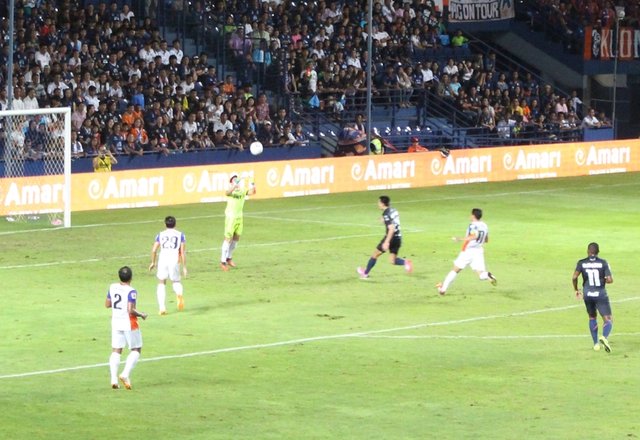 Outside the Box Deadball Attempt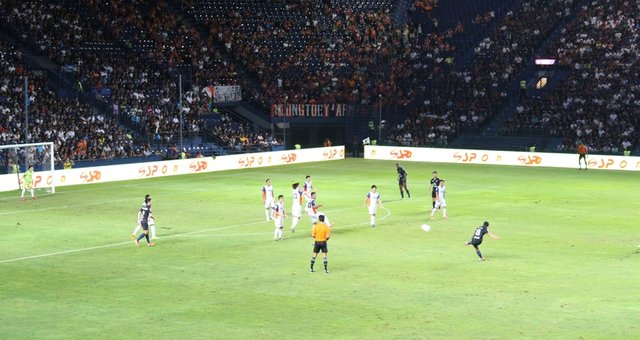 Post-match Team Photo

Okay, that's all I have for this one. Hope you liked them.
Let me know what you think in the comments below.
---
This post was originally published by me on Scorum Sports Media