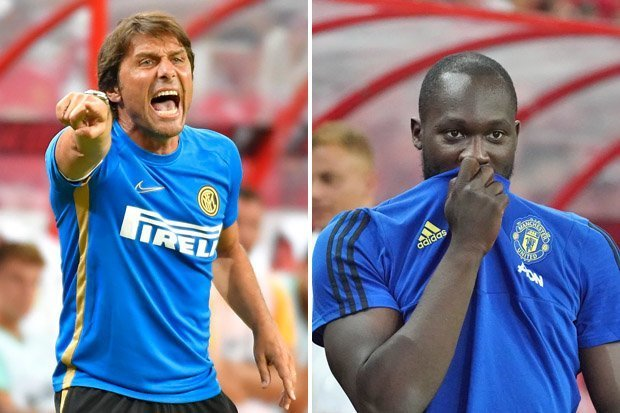 Image Source
Manchester United has rejected a fresh bid from Inter Milan for their striker Lukaku. The bid believed to be about €60 million (£53.9 million) was rejected by the English club as the bid was way below their valuation of the 26-year-old striker.
Antonio Conte the Inter Milan manager has always been a fan of the Belgian international and even tried to sign the striker during his time at Chelsea. And Conte didn't fail to reiterate his love for the player during his interview after the Preseason. He said, "I consider him a player who could improve our team."
The transfer window is still wide open and I believe Inter Milan will make another bid before the window closes as it is no longer news that Inter Milan no longer consider Mauro Icardi a part of their project.
But let's keep our fingers crossed and see how events unfold.