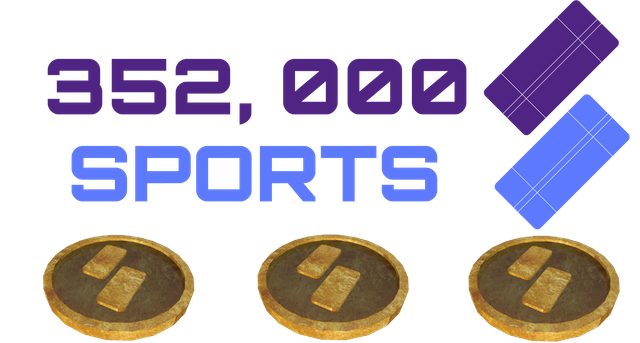 What's up Sports Talk Nation! This is just a short post from me to celebrate another personal milestone for me and this is my journey on the road to 1M but even so I think I will continue to powerup sports because I think the future is even brighter here and also I want to thank all these guys who are still supporting me from day one up until now.

@dwin0603, @mindblast, @akilie1029, @toffer, @ruah, @surpassinggoogle, @blanchy.sports , @daltono, @flipstar.sports, @flipstar, @kid4life.sports, @talesfrmthecrypt, @patrickulrich, @zzogo, @pouchon4sports, @fitcoin
I think what made this possible is by creating a ton of sports logo and doing basketball article here on SPORTS, so for my new viewers or readers of my article here are some of the self made logo for sports that I created.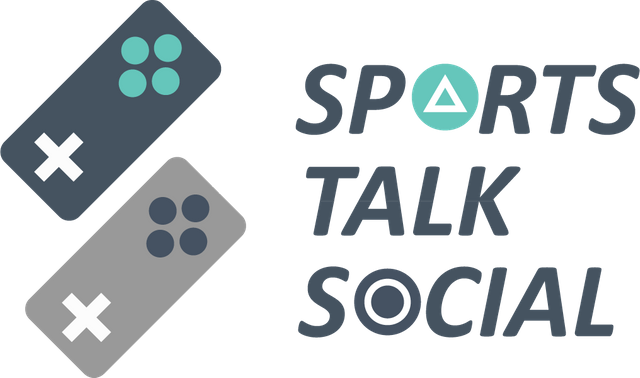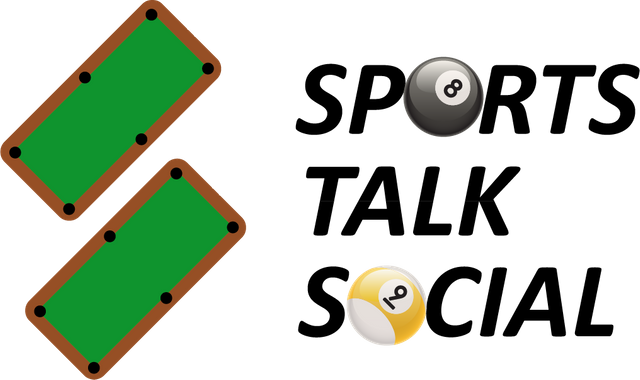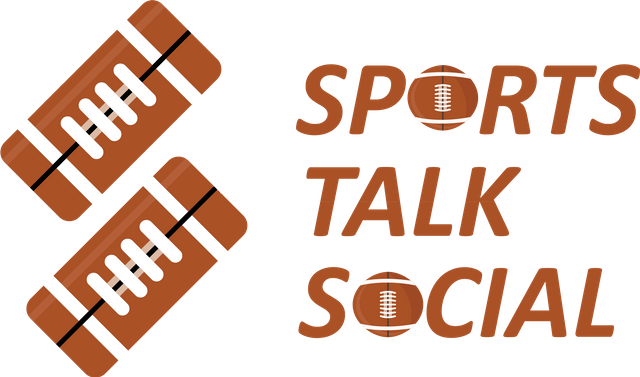 THANK YOU GUYS!