Should bets be banned?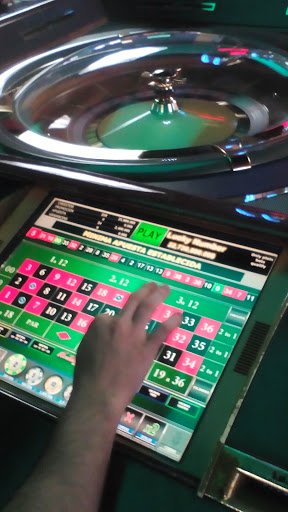 my authorship
Who doesn't like easy money? Who will like to win a good sum of money just for getting a prediction? I think many in this world. The bets give you the opportunity to multiply your money, of course this happens if you really win, but statistically the probability of losing is greater than that of winning, if this were not so, there were no casinos, equestrian centers or bookmakers .
Many people can contribute to anything, such as the Ludopaths, they can lose all their money, their homes, cars their belongings and even their own life. But the ban would be the best answer to keep this from happening?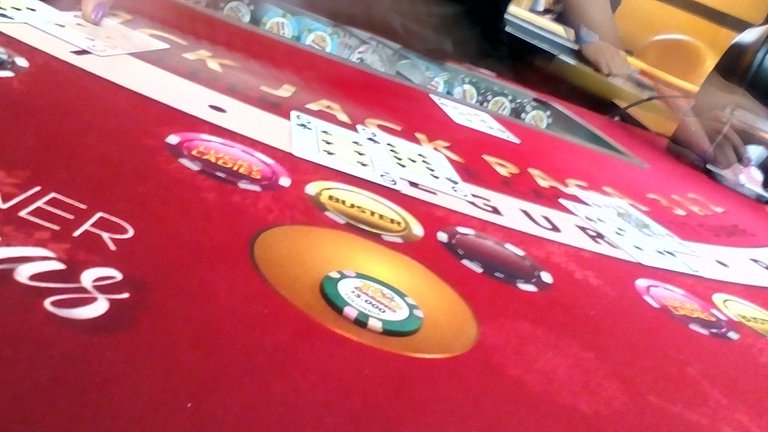 my authorship
If we go back to the beginning of the creation story, in the Bible it says that God gave life to Adam and Eve, I tell them about the wonders of the world, but he also told them that they were forbidden to eat the fruit of the forbidden tree. They were convinced for the snake and they ended up disobeying God's prohibition.
In particular, my parents always forbade me from entering billiards, casinos, equestrian centers to everything related to bets. But this prohibition did not separate me from any of those places, but I was curious to know that world, little by little I began to sneak into a pool near the house, there I learned to play and began to bet, then On the weekends I started going to the equestrian centers to see the horse races, little by little I was learning and making bets, logically I was almost always losing, my family began to notice that I was not well economically, they also noticed my anxiety for go out every day to billiards.
My father, seeing that I did not pay attention to his prohibitions, stopped prohibiting me and began to advise me, to make me see the bets from another point of view, taught me where that gambler's life was going to take me, made me see the reality. Nowadays I keep betting but I don't do it with the intention of multiplying my money, I do it for fun, for having a fun time, I don't do it very often, only on occasions that I share with my friends when we see boxing or a game Sports of importance.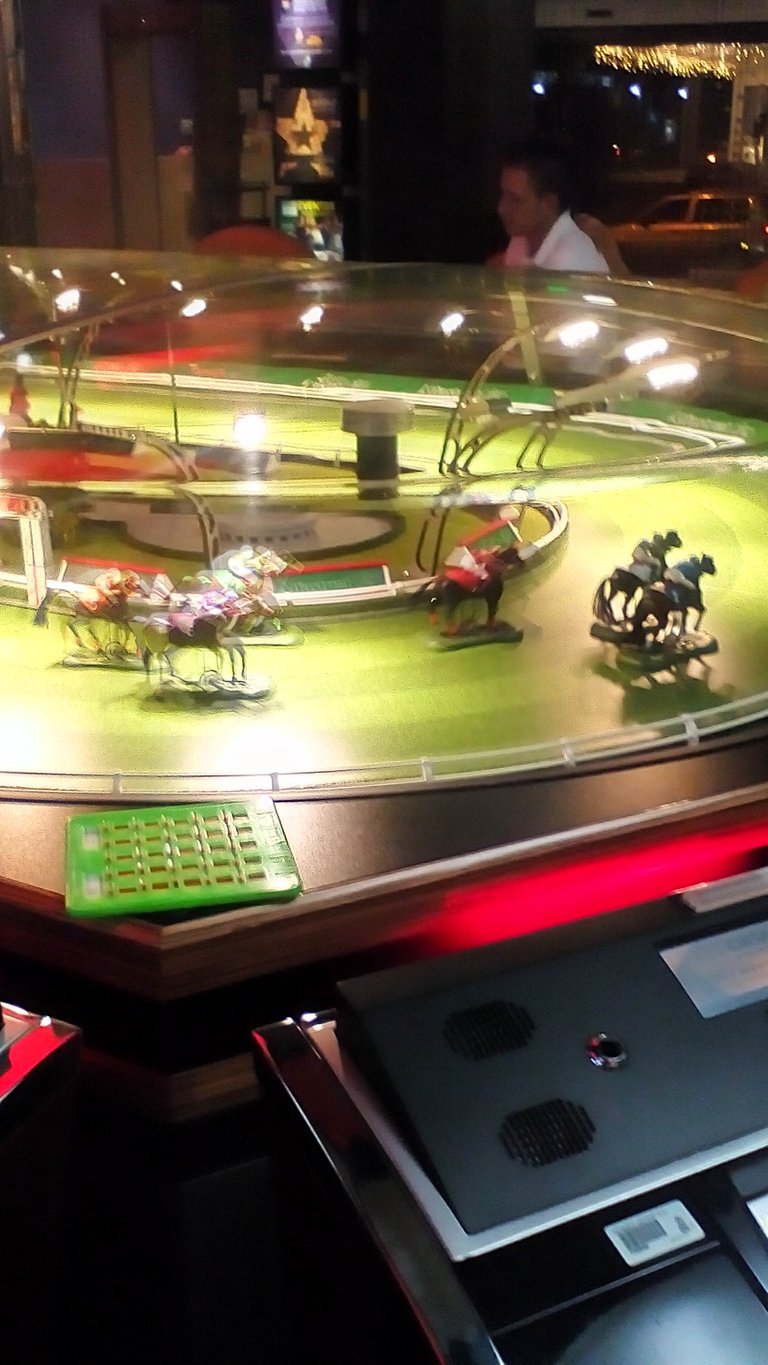 my authorship
I believe that prohibition is not the answer, in how many countries drugs are not prohibited and people are still using it.I think the answer is in the reduction of advertising to bets, but mainly people should be made aware that they have knowledge of the risks they will have when they enter that world, this would help people, many will have knowledge about the bets but would bet more quotient because they would have knowledge of the risks.
The ban should still be left aside and people's conscience worked.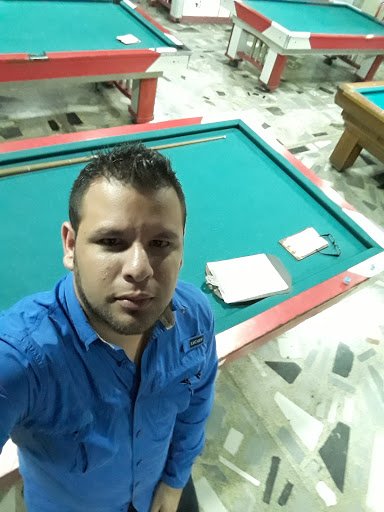 my authorship
Means of Publication:
---
---