Old Fool At the Family Reunion: Sports Contest - 50,000 SPORTS + Votes for decent entries!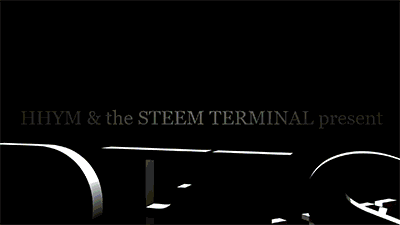 Sports Contest - 50,000 SPORTS + Votes for decent entries!
REDFISH RALLY HASHTAG CHALLENGE - WEEK 4, November 27, 2019
There's a saying that there's no fool like an old fool. Well, on that fateful day, I was an old fool. And everybody knew it. Not quite your regular football injury, but here goes.
I have since retired from my family reunion. But three years ago, I was in charge of ordering items for the kids such as a moonwalk, volleyball, obstacle course, and other items.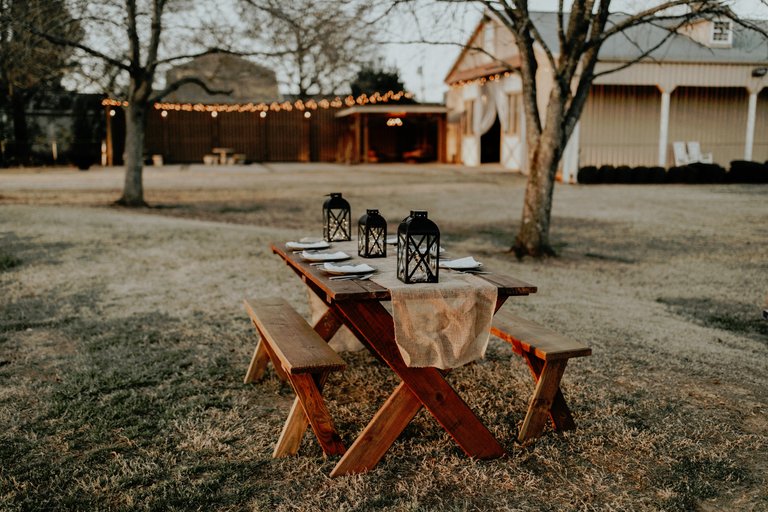 Source1
As I was perusing the party rental website, I saw the most unique item: an adjusted tricycle for adults. Wow, that sounded like a great idea for fun.
I was tired of hearing how the adults wanted something different than bingo every year. Ok, I thought. This was just the thing to add some fun. Then I had the bright idea to rent 2 of them so that we could have races.
Family reunion weekend I was excited to show the rest of the family my great idea. Didn't get the reaction I wanted, though. They all looked at me as though I was the biggest fool that ever lived. They said they weren't going to touch those things. Then they scolded me for wasting our reunion budget.
But I was determined to show them how much fun it could be. Besides, I was once an expert at racing my tricycle over 50 years ago. Couldn't have changed that much. Just peddle and keep going.
I couldn't persuade senior family members, so I decided to find a young adult. They were happy to oblige. I was so confident in my ability, that I added a prize for the winner.
Something told me not to do it, but I had already committed. Once I set my mind to do something, there's no stopping me.
It never occurred to me that I would hurt myself. I truly believed I could do this.
Ready, Set, Go! I started out slow, hoping to pick up speed. But I couldn't peddle fast as I thought I could. My grandchild cheered me on, urging me to go faster. I took my eyes off the road for a second.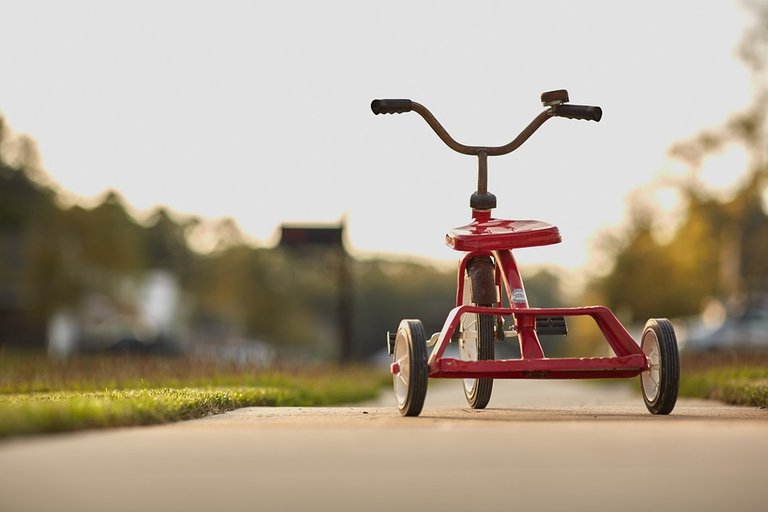 Source 2
Next thing I remember was hitting a bump on the gravel road. Suddenly, the tricycle turned over, and I extended my hands to try to break my fall. It helped as both me and the tricycle slid a bit on the gravel. My feet got tangled into the spokes. I was dragging it with me. Seems like I couldn't stop myself from rolling over.
In trying to break my fall, I hurt my wrist. But I hurt my knees something fierce. I wasn't seriously injured. I was scuffed up, with bruises, scratches, my hands were red, and the most painful knees you can imagine. Family members rushed to help. I was more embarrassed than hurt.
Well, that ruined the rest of my day. But we still had another day to get through. Needless to say, I sat out the rest of the reunion, having the young adults substitute for me.
This may not qualify as an injury, but it sure does qualify as an embarrassment. Especially by someone who should know better.
My knees cursed me all the way home.

Thanks,
@justclickindiva
Happy rest of the week everyone with whatever you are working on.
---
SOURCES:
a) JustClickin logo created at CoolText.Com
b) Unless otherwise noted, all photos taken by me with my (i) Samsung Galaxy 10" Tablet, (ii) Samsung Phone, & (iii) FUJI FinePix S3380 - 14 Mega Pixels Digital Camera
c) Purple Butterfly part of purchased set of Spiritual Clip Art for my Personal Use
d) Separator Lines Free ClipArt Belt from Public Domain Vectors & ShadedLine from ClipArt-Library
e) All Tribe logos used with permission of Tribe Discord Channel admins.
1 Source1 - Image by Hannah Busing on Unsplash
2 Source2 - Image by Free-Photos from Pixabay




I SUPPORT THE FOLLOWING GROUPS: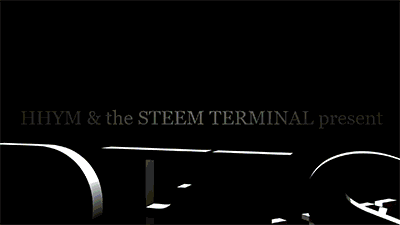 ---
---