First Day Of Hockey Season, My Girlfriend Altered Her Jersey into A Mini Dress!

💁 This is my very first posting on Sports Talk Social From British Columbia Canada, ( was there a Air Drop for this Awesome Tribe!? Glad I found out about it!!) and i'm sure there will be many more posts to come now that Hockey Season Officially starts today and pre season has ended, Yippee!! To kick things off im going to do a quick posting today of some pics. I took recently of my Girlfriend who was given this awesome "Petterson" Vancouver Canucks Jersey which was much to large for her, So she had it Altered into a really cool Mini Dress!!
👀 Wow, how Creative Was That, I love it!! YOU GO GIRL!! 👀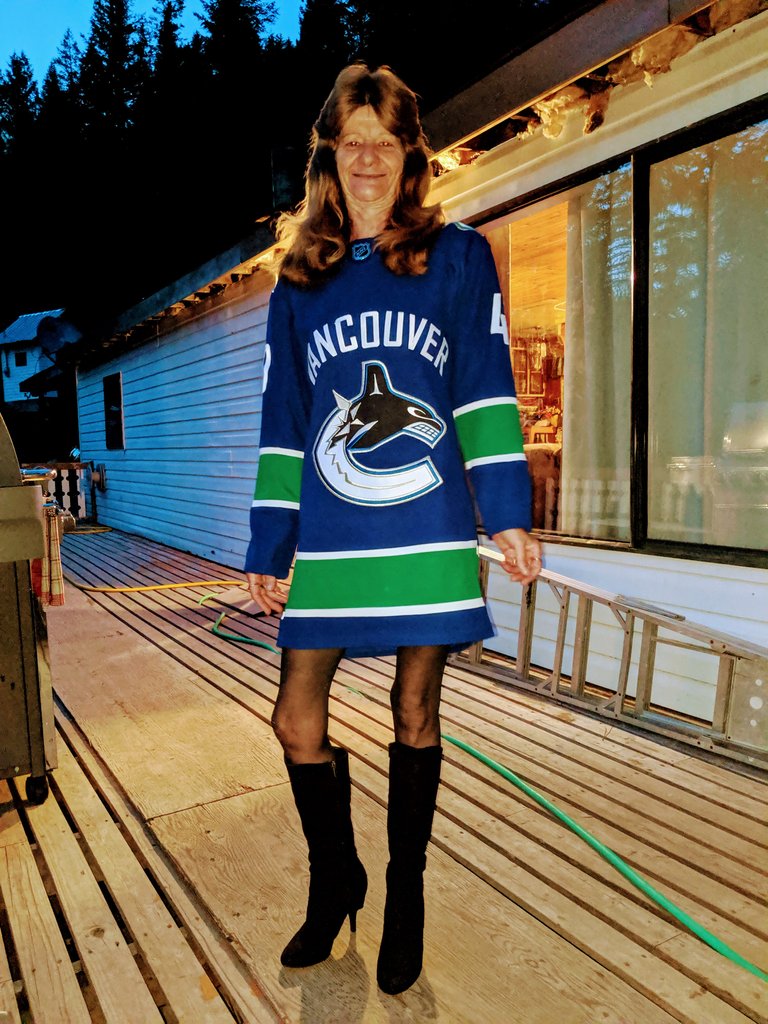 💁 Hope you guys like the pics, and best of luck with the upcoming Hockey Season, Who is your Favorite Team!?
I have been to many Vancouver Canucks games when I lived close to Vancouver B.C ( Live in Kelowna B.C ) but I also love Chicago Blackhawks, Montreal Canadians, Vegas Knights, Toronto Maple Leafs and Tampa Bay Lightning!!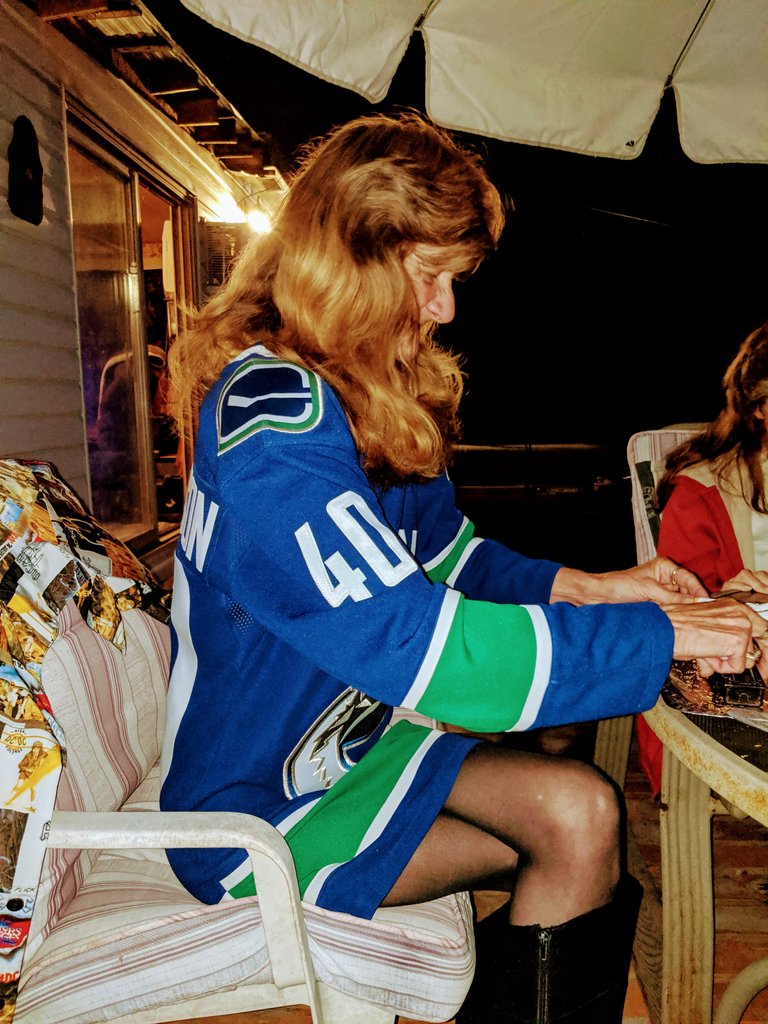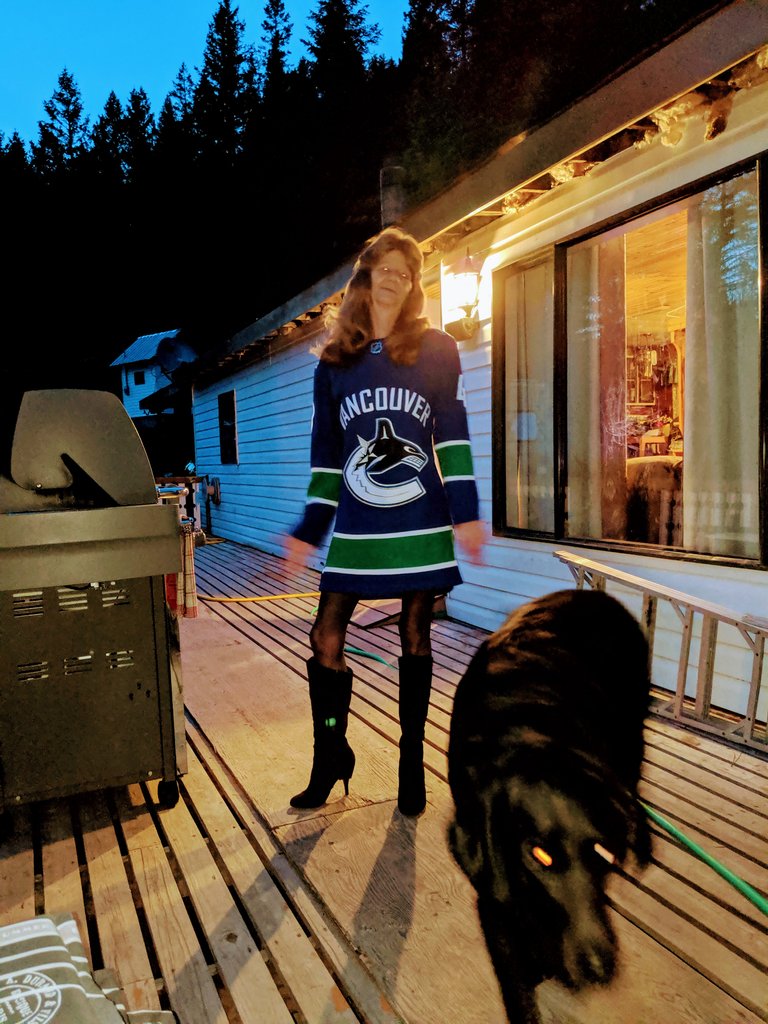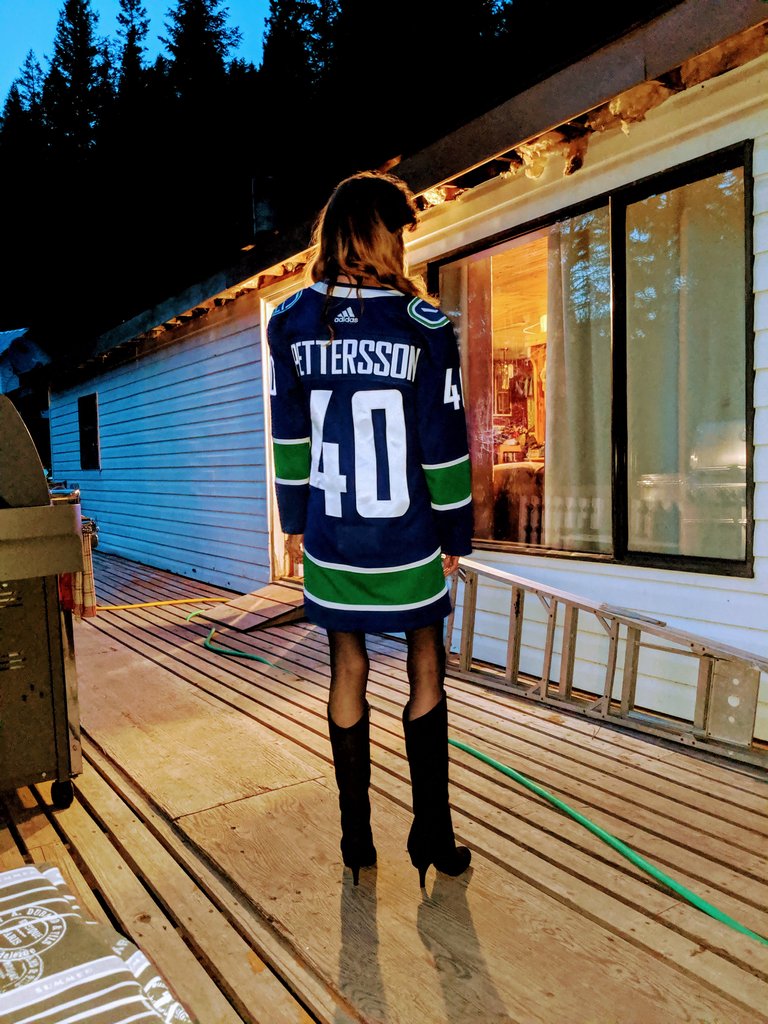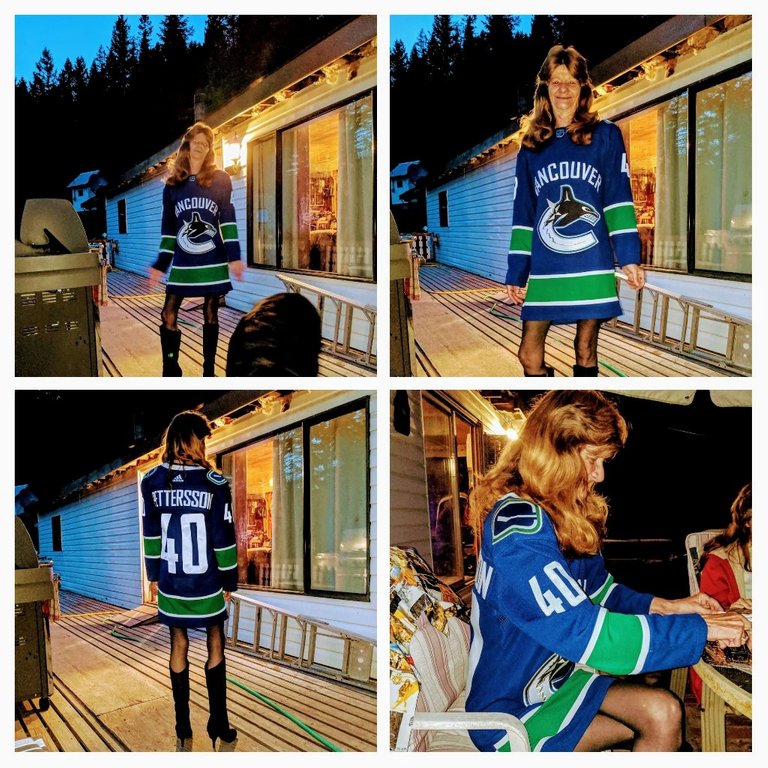 📷 "All Creative, Photo, Food, Monomad, Lifestyle, Homesteading, Weed Pics. Taken By Me On My Google Pixel 2 XL Cell Phone, Check my new phones Specs. Here:"
https://www.movertix.com/en/google-pixel-2-xl-bla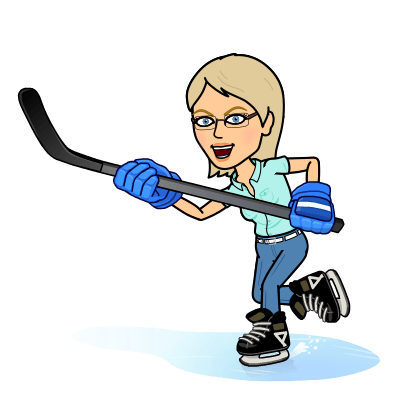 FOLLOW @karenmckersie
---
💁👀 Was there an air drop for the Sports Talk Social Tribe!? If so too bad I missed it! Check out this awesome Sports Tribe Here!:
https://www.sportstalksocial.com/
💯💁I am a 2 times Whale / 5 Times Orca And Stake Up All Tribe Tokens! GO TRIBES!!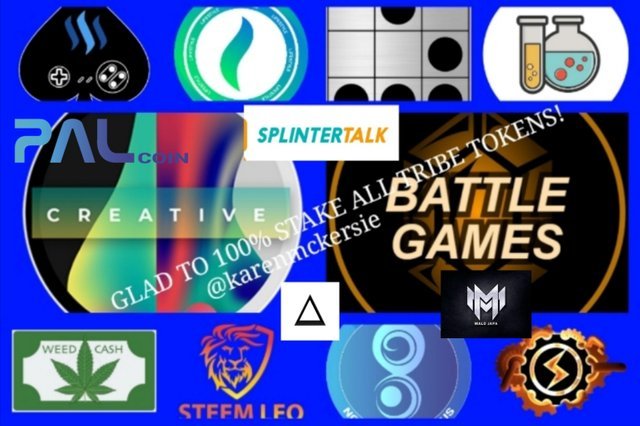 🌄❤ "Blogging and cooking live from our Camper, up in the mountains of British Columbia Canada! HOPING to finish the other half of our house by this Fall!"
❤ "Being Creative, Living & Loving A Country Lifestyle!" 🌄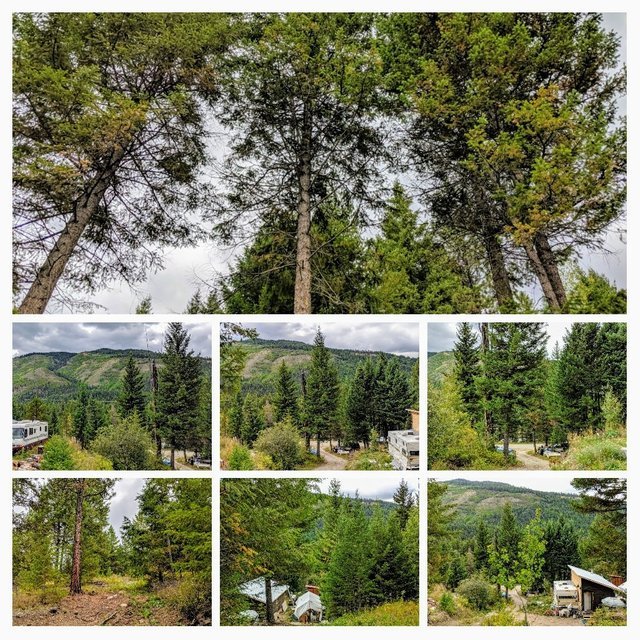 THANKS!

🆙 "I UPVOTE ALL NON SPAMMY, LEGIT, MANUAL COMMENTS!"
( "The Better The Comment, The Better The Upvote ❤!" )
---
---