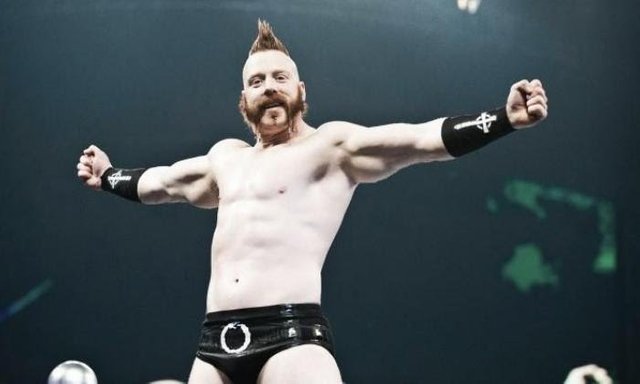 Image source
Filipino fans will be in for a treat when the WWE returns for a live show on September 20 at the Araneta Coliseum, ensured WWE genius Sheamus.
The Irish star, a previous world heavyweight champion and WWE champion, is in Manila to advance the WWE's arrival, a long time since they last held a show here.
Shaemus said to his fans:
"We'll just do what we always do,"
"We're gonna entertain and put on an amazing show."
Sheamus said the occasion will be for fans from varying backgrounds - from kids to whole families to young people, every one of whom interface with the WWE somehow.
"It's just a show where everybody can come together and really be entertained with the amazing athleticism and storytelling ability of all these great athletes."
Promoted to show up on the show are Kofi Kingston and Daniel Bryan, who will challenge the world heavyweight title. There will likewise be a road battle between Roman Reigns and Drew McIntyre, just as a SmackDown ladies' title coordinate among Bayley and Charlotte Flair.
Additionally set to show up are The New Day's Big E and Xavier Woods, who will confront Elias and Sami Zayn for the SmackDown label group titles.
There will likewise be a match between R-Truth and Andrade, and Carmella against Mandy Rose who will be joined by Sonya Deville.
Other WWE geniuses publicized for the September 20 show are Kevin Owens, Ali, Shinsuke Nakamura, Chad Gable, and EC3.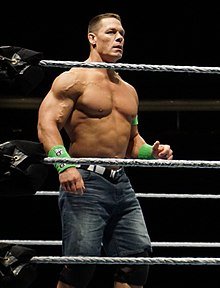 Image source
WWE last held a show in Manila in 2016, an occasion featured by John Cena.