The upcoming football simulation video game of the FIFA series is yet to be released (around 27th September, 2019) and for most of the FIFA (EA) gaming enthusiasts and fans of the European leagues, we cannot wait for the new Fifa game ratings as top key players in different teams have been improved from their previous ratings and as well as the new mode of play simulations to enhance the players experiences and love for the games.
After the new video released over the internet by E.A games, labelled "The bunker", shows and projects into the upcoming ratings of the different FIFA players with premier league players such as Manchester United's Jesse Lingard from 82 - 83, Manchester city's Raheem Sterling clocking in at 93, literally brings the hunger for game to another level and leaving .any at the edge of the seats for this new simulation. Other leaked fifa ratings are Arsenal duo Aubemeyang and Lacazette both at 80 and 79 respectively.
Other players to watch out for are:
La liga: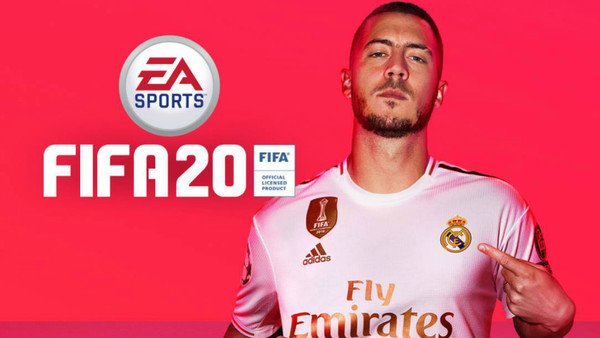 Joao Felix - Atletico Madrid
Eden Hazard - Real Madrid (91)
Luka Jovic - Real Madrid (83)
Premier league: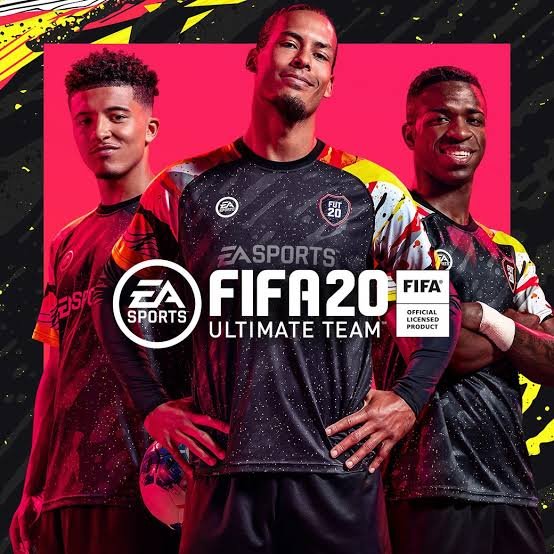 Joelington Fresh - New Castle United (78)
Aaron Wan-bissaka - Manchester United (83)
Others:
Wesley - Aston Villa (74)
Other features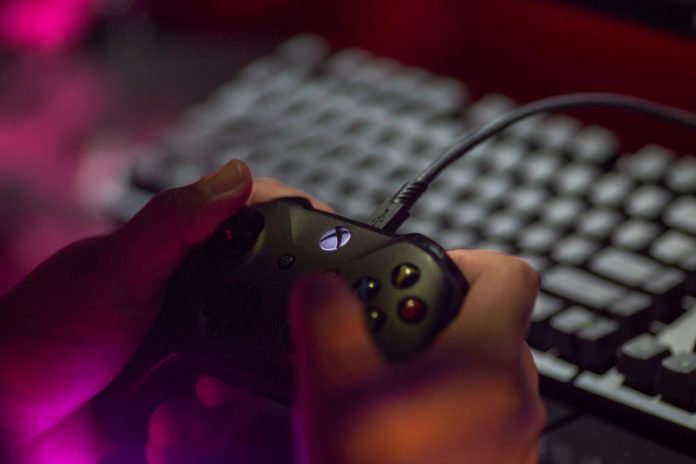 Return football (Volta)
The term volta foorball originates from Portugal and refers to "return football" and hence players in series are able to customise their games in 17 different unique locations with each providing a great experience in places like generic warehouses and parking lots. The return football featured on this new release is to really emphasize the skills portrayed by footballers in real football not simulations by incoperating independent gameplay rather team play as observed in the previous series. It also includes game campaigns of three versus three, four versus four, five versus five with detailed rules or "futsal rules".
Ultimate teams mode
The ultimate mode will improve the game players experience where players will have to hussle for the ball and will give the attacking side extra boost of shooting, dribbling, speed and passing hence this will make the gameplays unpredictable as compared to previous versions.
Career Mode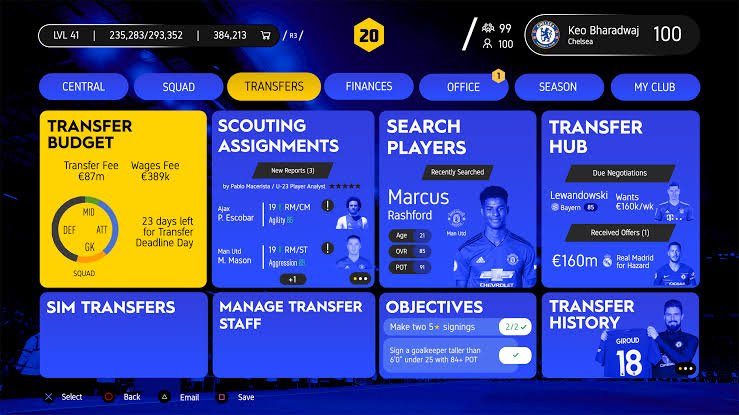 Career mode has seen the inclusion of various game players including Didier Deschamps, Zinedine Zidane, and more others and will feature basically close interactions with the coaches and players through interactive conferences and conversations respectively which will be achieved through various career mode features such as league oriented UI's and new negotiation environments.
The new series will be a great experience ie: new stadiums, players, game players, new ratings and cannot wait till it is out.