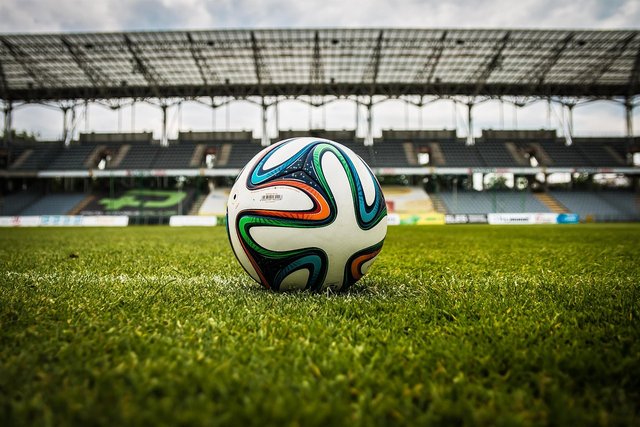 source is pixabay
For Chelsea to scale through the next phase of the champions league, they need to defeat Lille to qualify not minding whatever the scores are between Ajax and Valencia. They have the upper hands here, and it's left to them to either throw away their advantage by losing or sharing the spoils with Lille.
With Chelsea losing last week in their domestic league, their morale will be down for now, and this is not the right time for such occurrence, but we are talking about the champions league here and we can trust Chelsea to put in their best go through to the next round.
Chelsea won the last time out when they faced each other although it was a tight contest but this current match is expected to be much more tighter and my the best team win. I will be rooting for Chelsea to win though but let them do the talking with their feet on the pitch.