Emmanuel Petit, who has spent his career in the most prestigious clubs and European championships, sees Neymar as "playing for himself only" and his Paris Saint-Germain team is not benefiting.
Beati compared Zidane to Neymar and said he "does not know respect," and his teammate Verratti has not been spared the criticism.
Although his talent does not disagree with two, Neymar (27 years), and since leaving Barcelona and moving to Paris Saint-Germain, France is almost unheard of only negative news.
Frenchman Emmanuel Beattie, the star of Monaco, Arsenal, Barcelona and former Chelsea winner of the 1998 World Cup in France, has strongly criticized Neymar and told RMC sports radio broadcast from Monaco: "He plays for himself, only for himself."
"Put yourself in the dressing room, exposed for many months to the mood of a teammate, who turns his back on the club and its members. He doesn't respect," he said.
Betty, 49, compared his former teammates Zinedine Zidane and Yuri Djorkayev to Neymar da Silva.
"Zidane and Djorkayev also didn't do much to help their defenders," he said.
"This weakness (of the two French stars) we accepted it because we knew they could win the game through a lightning movement," he said, adding that "it is not so for Neymar."
Marco Verratti, 27, was also unharmed by the criticism of Betty. "Many Paris fans have been shocked, but if Verratti does not have the ball, it becomes useless for the team," he said.
Neymar, after a long break from injury, returned this week to the second half of the Paris St Germain game against Real Madrid in the Champions League, which ended in a 2-2 draw.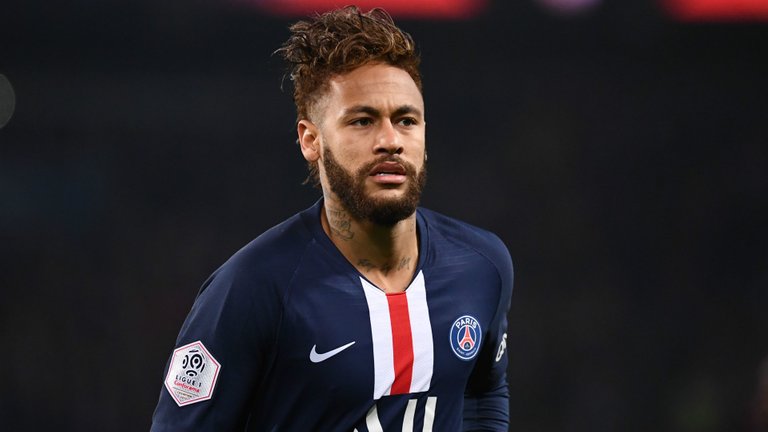 Image Source