"My message to Bale? I didn't talk to him. I just congratulated him. What's going on with him just? I can't tell you if it's fair or not.
He continued: "There is a lot of noise around Bill, and he wants to be with us, and that's why we do not want to talk much, he is integrated with the group and wants to play like any other player."
"The whistles against Bale? I hope this will not continue this season, and we want the fans to support us from the beginning to the end," Zidane said at the press conference, quoted by the Spanish daily Marca.
"But we can't control these whistles, and the public has the right to do what they want, and I ask them to applaud everyone, and Bill participated in the game and made a good performance."
Real Madrid coach Zinedine Zidane said he was pleased with the 3-1 victory over Real Sociedad in the 14th round of La Liga.
He continued: "I am happy with the game, we did not start well and our movements were very slow, but the end of the first half was very good and the beginning of the second half as well, and happy that we faced a special team, and achieved three points."
"I thank Sociedad coach Emmanuel for his words, he has a team that plays very well, we get better every day, we can show better, and on Tuesday we have a strong game, we reach her in a good moment."
"He's going through a logical evolution, he's getting better every day, he's already played five or six games very well, and I know he's going to look a lot better," he said.
Abizaid and: "The game of Paris Saint-Germain? What we want is to play a great game, and we have to rest well because it will cost us a lot."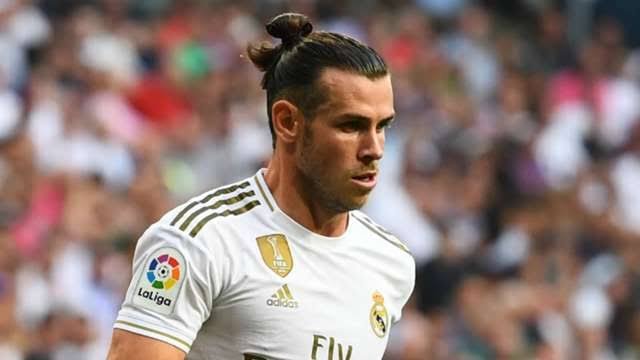 Image Source