The NBA community is crying over Kobe's death. The former Los Angeles Lakers superstar and considered as one of the greatest of all-time in the history of NBA, at age 41 years old, he died in a Helicopter Crash on Sunday.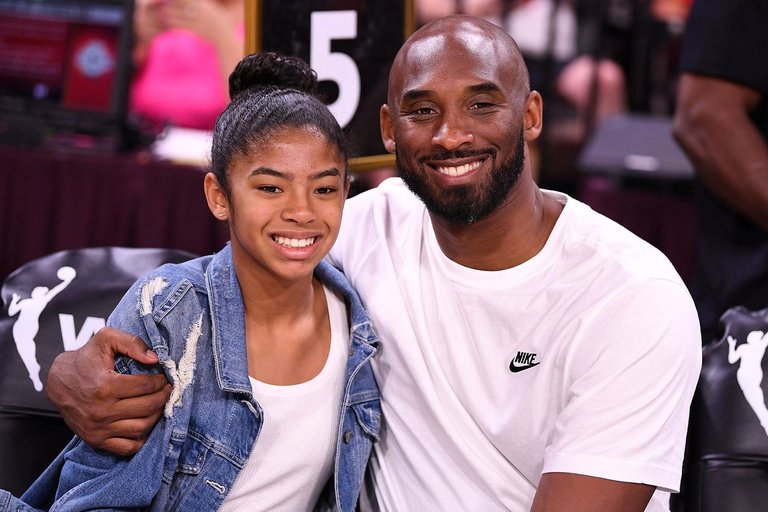 Together with Gianna "Gigi"Bryant, Kobe's 13 years old daughter also died on that accident. Gianna was starting her career on basketball and sometimes called as the "Mambacita".
It is not new for his fans seeing him arriving on a Helicopter because he was used to it, every game in his whole playing career traveling from Newport Beach, his home going to Staples Center to avoid traffic and not exacerbate the pain from his injuries.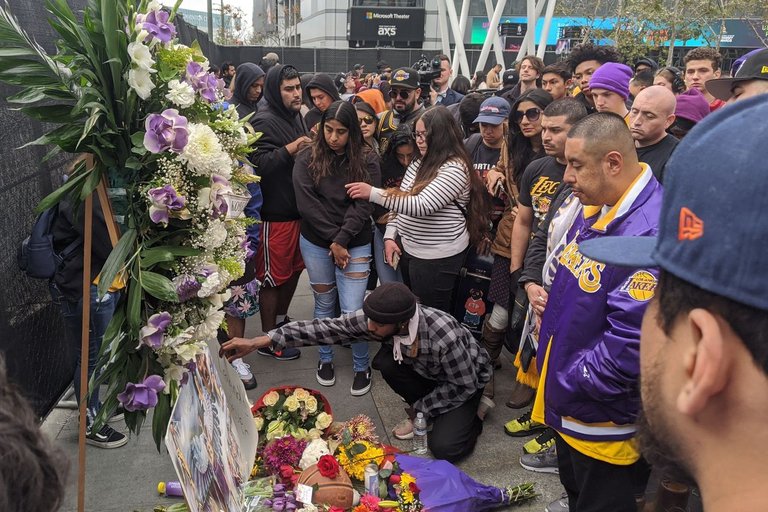 Hundreds of mourners gathered early to the Staples Center to offer Kobe and his daughter prayers and flowers. The social media community all over the world was stunned because of this tragedy. Famous artist, presidents, fellow NBA players, even an ordinary fan were all crying because of the unexpected accident.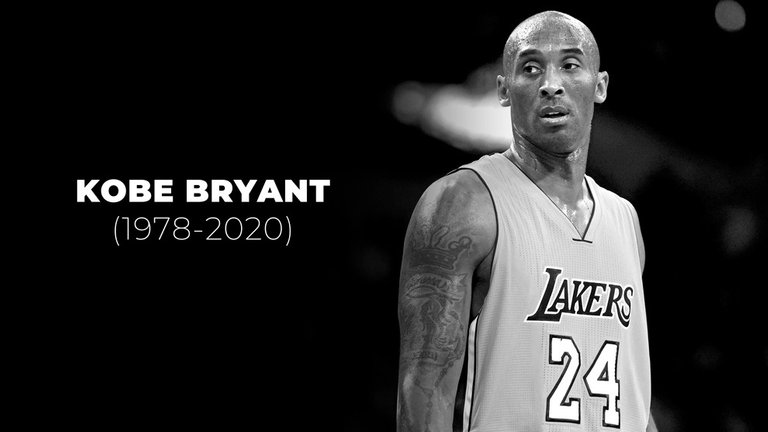 I may not his biggest fan but i would like to say thank you. Thank you for inspiring young men and women to play basketball, you are every basketball player's idol. Your MAMBA Mentality will remain on our veins, the passion and love of the game basketball will stay with us. The 20 seasons you fought in purple and gold, the achievements you made all throughout your career, we will always look it up. Thank you Mr. Bryant for sharing your talents and knowledge, building up charities for those who are in needs, motivating children to strengthen their faiths and build courage. Thank You Black Mamba, you are now signing off.... Rest in Peace
To the family and friends of all the victims on that accident, i'm sending my deepest condolences to all of you. Praying for those souls may rest in peace