Chevrolet Signs with Invictus Gaming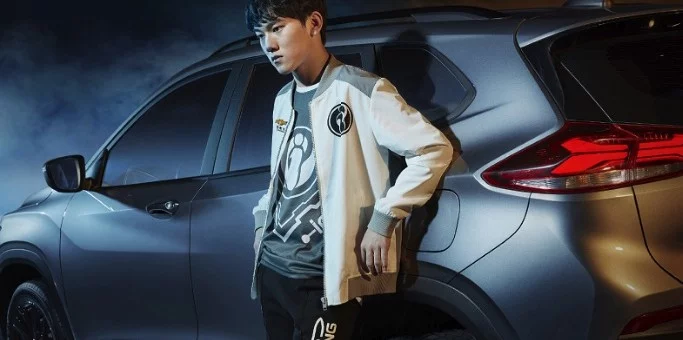 ---
The American car company has signed a deal with Invictus Gaming, a Chinese esports organization with the aim of marketing their new Tracker SUV. The car will be used for team travel to events and content creation and they have also signed a couple of deals for their logo to appear on their social media and all the team's wearables, including jackets, shirts, etc...
The team members also have to appear on multiple brand ads for their marketing push into china, this seems like a nice deal for both parties since eSports is growing everyday in asia and I can see how you might want to drive the same car that your favorite eSport team uses, it's a classic marketing strategy to pull those undecided towards certain products.
The monetary value of this deal has not been made public yet but if it is anything like the Mercedes-Benz deal last year, it's probably pretty hefty and may even include a car for each team member, which is pretty rad. Chevrolet has become part of the early team of car companies investing into eSports, alongside Kia and Mercedes-Benz.
To me this just adds more legitimity to the field as more big name brands start investing into eSports in aims to catch the eye of younger audiences and millennials that maybe are not that exposed to the traditional marketing strategies on T.V since they are more focused on the online world, where if you are smart enough, ads are scarce. I haven't turned on a T.V in months because there's nothing it can provide me that I can't find faster and more efficiently over the internet without commercials and I'm pretty sure millions of people are on the same boat as me!
---
---