Staking Over 100k Sports!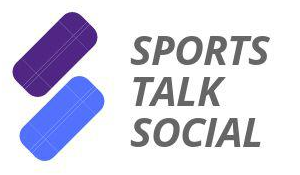 ---
I was one of the first to jump to Sports Talk because I saw the potencial sports discussions can have on our platform since people that are heavely in to Sports are one of the most passionate fandoms around the internet!
This morning I staked over 100k! I reached 105k this morning, reaching my first Sports milestone, I was completely focused on achieving this number since I joined and now my next milestone will probably be 250k!
Now that I reached my first milestone, I'll be diversifying a bit and attempt to also reach my 1000 staked tokes both in Steem Leo and Palnet! I'm also thinking of grabbing some Stem along the way. When they got airdropped, I sold mine and instead bought Stem miners and I believe that in the long run that will be more profitable than just having staked them!
I'm really all into tribes right now but I'm also powering up and staking more Steem tru different means, it is the lifeblood of the platform after all and I got no plans of power downs in the near future!
---
---