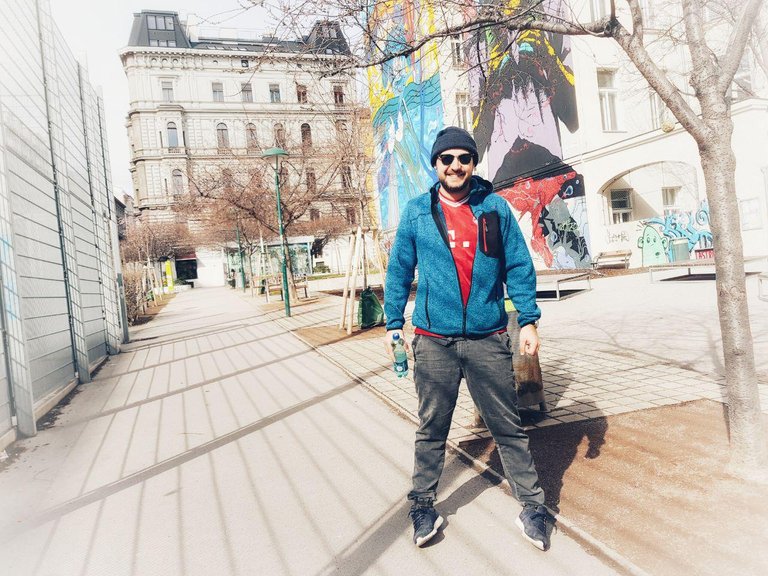 Today I watch the match between FC Bayern Munich and Borussia Dortmund. The reds play at home against their biggest national rival of the last years, like in the final of the Champions League 2013, the Bundesliga and german DFB cup.
When you want to watch the summary of the last matches visit fcbayern.com. As @uwelang wrote in the latest @sportsgeek post Bayern lost the last match in the Bundesliga versus Frankfurt 5:1 and recovered in the week with an 2:0 result at home against Olympiakos Piräus in the Champions League.
As most of the Bavarian defence is injured with Süle & Hernandez, it's not surprising. Also Boateng is not able to play, because of a two match red card penalty.
So Bayern will play with Martinez, Pavard, Kimmich, Davies and Alaba. Also Lukas Mai, defender of the second team will be an option now.
The next special fact is that Bayern is playing without Kovac as trainer. He said goodbye to the team on Monday. Co-trainer Hansi Flick took over his direction. He already worked with Löw in the German World Cup Trainer Team 2014.
---
Heute schaue ich mir das Spiel zwischen dem FC Bayern München und Borussia Dortmund an. Die Roten spielen zu Hause gegen ihren größten nationalen Rivalen der letzten Jahre, wie im Finale der Champions League 2013 in London, der Bundesliga und dem deutschen DFB-Pokal.
Wenn Sie eine Zusammenfassung der letzten Spiele sehen möchten, besuchen sie fcbayern.com. Wie @uwelang in der letzten @sportsgeek Nachricht schrieb, verlor der FC Bayern das letzte Spiel in der Bundesliga gegen Frankfurt mit 5:1 und sie erholten sich danach in der Woche mit einem 2:0-Ergebnis zu Hause gegen Olympiakos Piräus in der Champions League. Und können so schon nach vier Spielen mit 12 Punkten durch vier Siege mit dem Achtelfinal-Einzug rechnen.
Da der größte Teil der bayerischen Abwehr mit Süle & Hernandez verletzt ist, oder wie Boateng wegen einer Strafe von zwei Spielen durch eine rote Karte nicht spielen kann, hackt es in der Abwehr.
Die Bayern spielen also heute mit Martinez, Pavard, Kimmich, Davies und Alaba. Auch Lukas Mai, Verteidiger der zweiten Mannschaft, wird eine Option sein.
Die nächste besondere Situation ist, dass die Bayern jetzt ohne Kovac als Cheftrainer spielen müssen. Er verabschiedete sich am Montag von den Spielern. Co-Trainer Hansi Flick übernahm die Leitung und schaffte einen Zu-Null Sieg. Er war schon unter Löw in der Weltmeister-Saison 2014 als Co-Trainer aktiv.