Warcraft 3 Legend mTw-Taker is BACK!
Shoutout Post!
Anyone who has ever played Warcraft III knows the most efficient Tower user of all times. His Strats of smart Tower usage for creeping, attacking and defending made him known as one of the smartest Players of all Times. After years of abstinence, he is also finally back in the Scene and is streaming more frequent.
Go check out his Stream and if you want, maybe also give him a hint about your Community
https://www.twitch.tv/towertak3r
btw. also BIG Shoutout to the Steampeak creaters, to implement Twitch Stream Support, even if it still can be a bit laggy.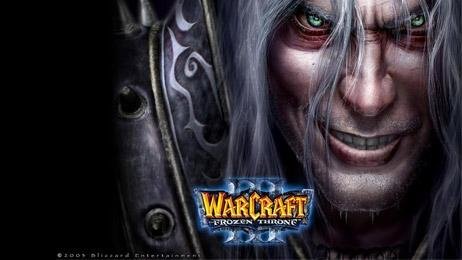 ---
If you interested in Updates around the Warcraft Scene, make sure to follow me! I'll keep you posted every week. I'm going for 100 Follower at the Moment and I will like every Comment of you with 100% of my Power.
Have nice week, Manni :))
---
---