Due to circumstances, partly within, and partly beyond my control, BPL takes a break this week.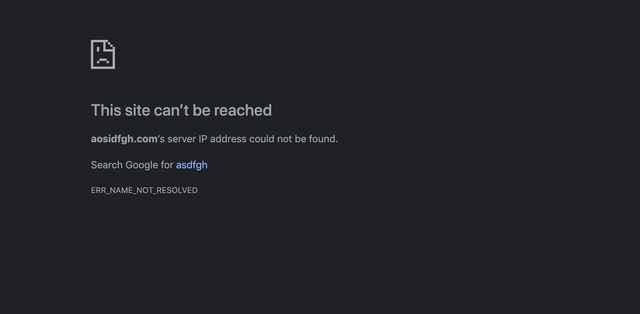 Election disaster in the UK, twinned with a pre-Christmas break in San Sebastian, has made writing an article (that in all likelihood is read by nobody anyway) impossible.
Braeburn's Premier League will return next week.
---
DONATE
Got more money than sense? Why not donate BTC to Marcus? This will help more articles get written and enable future schemes to get started: 3AqCWfcCPaxsaGZm9LKekWcdByg6qeJByu
---