Over the past few years I have been asking myself if boxing should be considered as a sport. Sports based own my understanding helps in building the body in different aspect while performing it.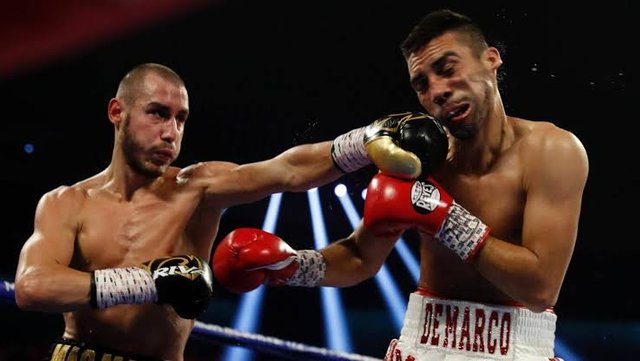 source
Also sports are meant to be recreational to the participants and also meant to make the human muscles strong in other to maintain fitness.
No doubts other sports has its own disadvantages as well but not compared ro boxing.
Several deaths has been recorded , arising from injuries inflicted on opponents by combatants during boxing bouts.
Even if boxing should be considered entertaining isn't the round much for both fighters to compete in a match.complications some irreversible consequence of boxing tournaments are legion.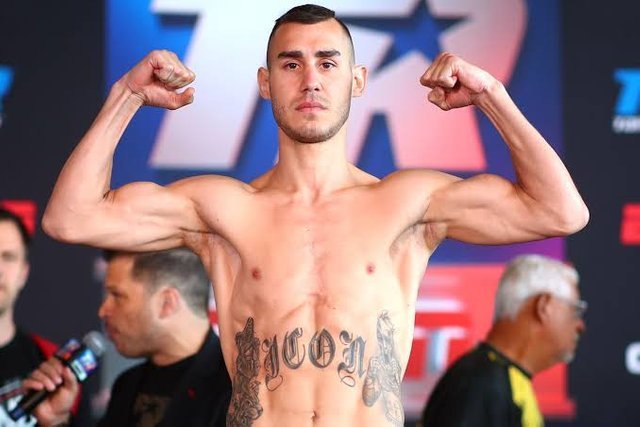 Just of recent Russian boxer Maxim Dadashev died in a hospital in the United state after fight with peurto Rican boxer Subriel Matias.
The Russian super-lightweight underwent emergency brain surgery and was placed in a medically induced coma after suffering serious injuries.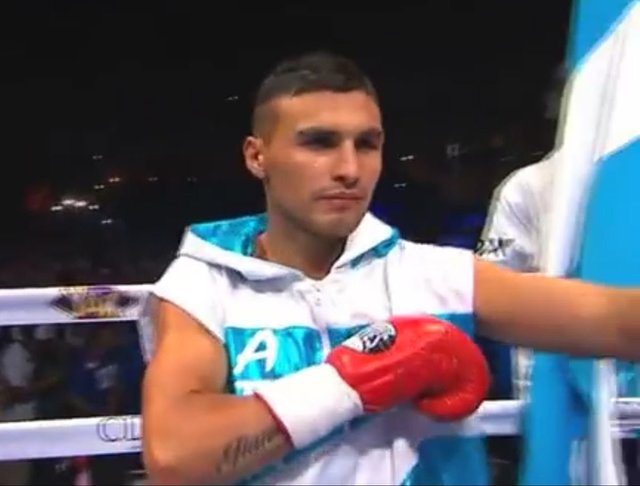 source
Hugo Santillan a 23-year-old boxer from Argentina, also passed away following his super lightweight bout against Uruguayan Eduardo Abreu the same week Russian boxer Maxim Dadashev passed on.
I believe sports is meant to be entertaining, recreative not to destroy or take life.
If boxing should still be considered as a sport what are the things that need to be done to make it a good one.