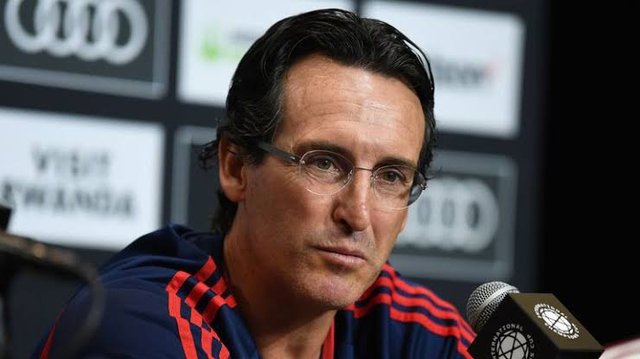 source
Arsenal manager Unai Emery is said to be looking forward to sign expensive players to boost the squad ahead of the new season that is quite approaching.
Arsenal have not been so good in the transfer market having not signed a better player to the club.
But however, Arsenal manager has said that they would do their possible best to boost the squad ahead of next season.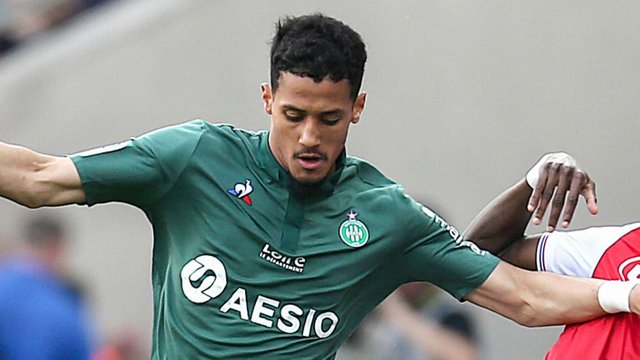 source
So far the gunners are set to sign William Saliba from Saint-Etienne after agreeing a deal worth £26.5 million ($33m) for the defender.
Speaking ahead of Wednesday's International Champions Cup match as Arsenal are set to play Bayern Munich.
Emery told reporters: "We are being patient and calm because we really want to sign players who can help us with a big performance, and also because we think in the team we have very good players and young players. We also need to take the best player in some positions.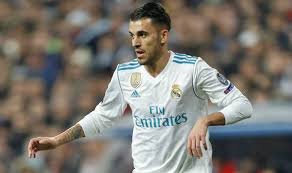 source
Arsenal have also held talks with Real Madrid regarding a loan move for midfielder Dani Ceballos despite reports over the summer that the Spanish player could be heading to Tottenham hospur.
Unai Emery also said that other players can come to the club to help boost the squad. We really need it that they will come with a big performance. Our target is to achieve three or four players who really will improve our team and our squad now.