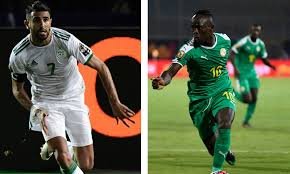 source
The teranga lions of Senegal and the desert foxes of Algeria will be set to battle it out at the final day of the competition in Egypt as both teams prepare to take the final glory to become champions of the tournament.
This would be the two nation's second meeting of the tournament after been grouped together in the group stage of the competition where Algeria came victorious in the group stage winning the match one goal to nil.
However, both teams have played massively well by progressing to the final of the competition in Egypt as both teams prepare to seek glory in the final day.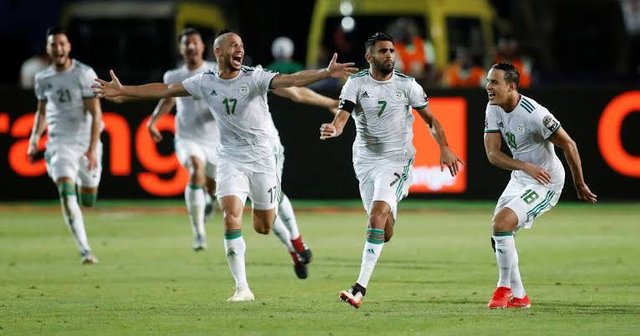 source
Deserts foxes of Algeria are still unbeaten in the competition and are looking forward to maintain that streak by also beaten Senegal again.
The last time Algeria won this competition was back then in 1990 when they won it at home soil against Nigeria will be looking forward to win their first title after 29years.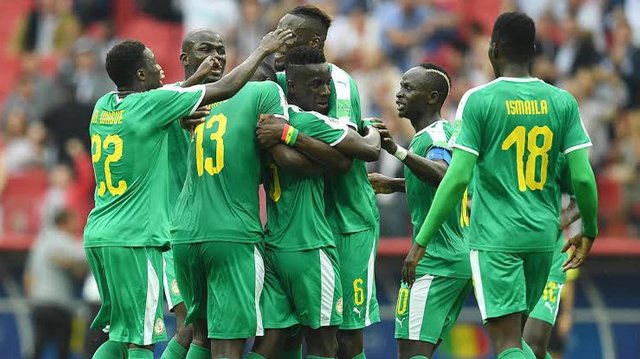 source
While their opponent are looking forward to winning it for the first time in their history having making it to final in 2002 against Cameroun on penalties.
The Senegalese national team will do battle with Algeria at the Cairo International Stadium on Friday night to decide the 32nd Afcon final champion.