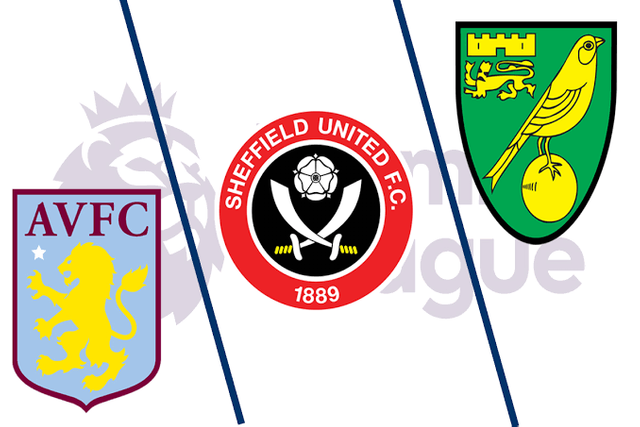 source
The premier league has begun all the actions has resumed as expected with three new clubs joining the campaign after been promoted from the championship.
So far so good, it has been a wonderful week with the teams all showing their best in other to impress fans and club.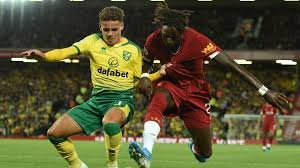 source
The 2019/20 season began on Friday with Liverpool thrashing newly promoted side Norwich at a field defeating them 4-1 to claim three points.
No doubts as expected Liverpool were favourite to win the match as the club is also one of the favourite to win the league this season.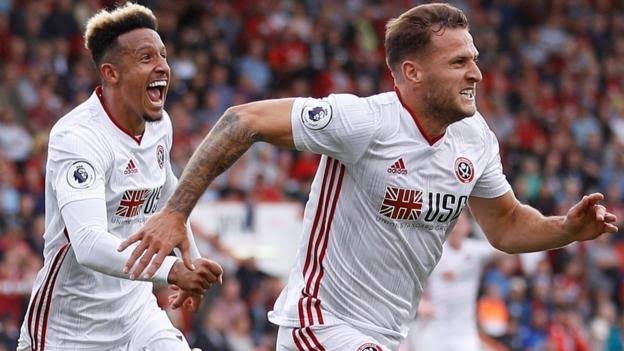 source
Bournemouth played against Sheffield united who happens to be the only the newly promoted side to pick a point this week after playing a 1-1 draw with the cherries.
Sheffield united have been away from the premier league since 2006/07 season after been relegated to the championship.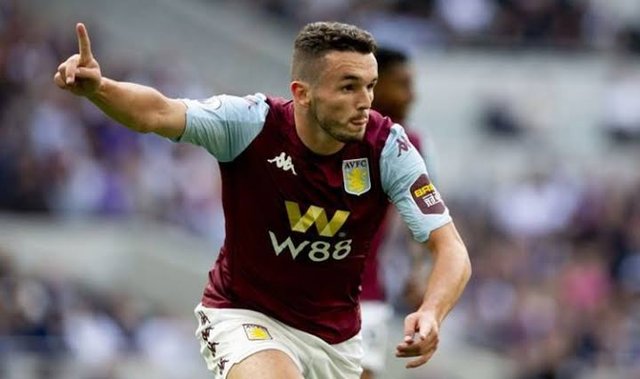 source
Lastly, action took place between Tottenham and Aston Villa yesterday at white hart line which Tottenham came victorious coming from behind to win the game 3-1.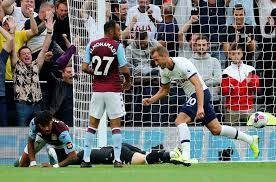 source
Aston Villa scored in the 9minuite in the first half by John McGuinn and maintain the win in the first half but couldn't hold on to the win in the second half that saw Tottenham scoring three goals in the remaining 17minuites of the match thanks to goals from Tanguy Ndombele and Harry Kane that saw them seal the win.