Burnley vs Liverpool 0-3 Win! 12 Points and Counting!
I watched the last night's match with Burnley and Liverpool played for their matchday 4 in the Premier League season and it was an awesome match for these two teams.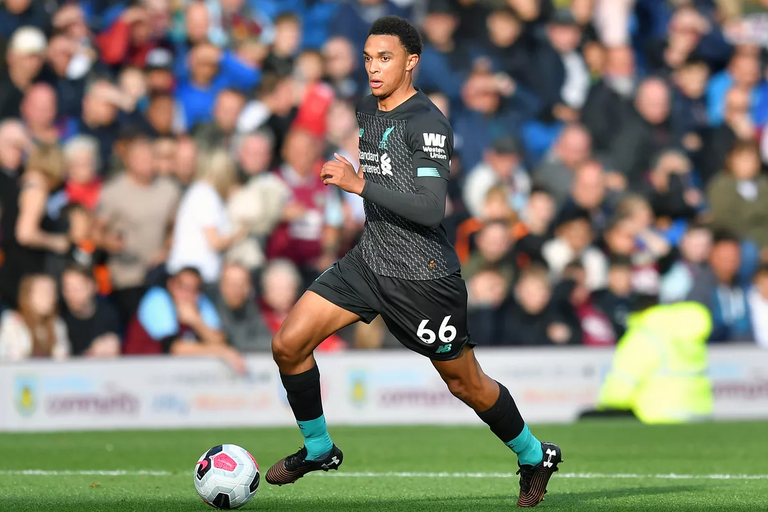 In the first half, at the 33rd minute of the game, it's actually ***Trent Alexander -Arnold who scored the goal and I like his kick and it's actually a beautiful kick for me. We all knew that he didn't mean to put it inside the net but instead, he would like to assist one of the strikers up front.
He is one of the most awesom Right-Back in the Premier League and he and Robertson could help England Football Team in the upcoming international matches and competitions in the future.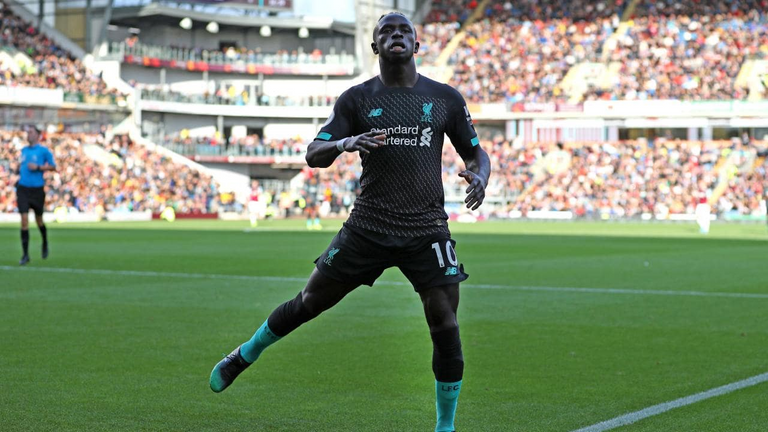 After 5 minutes at the 37th minute of the game, Sabio Mane scored the second goal for Liverpool giving them a 2-0 score deficit against Burnley.
In the last minutes at the second half, Mane was very mad because I think it was because of the substitutions but no, he was mad of Salah because he didn't pass the ball to him. He was opened wide and had a 100% chance of getting the ball into the net but Salah decided to kick the ball and unfortunately, it didn't gave them the 3-0 score.
The third goal was from the Brazilian striker at the 80th minute of the game. Roberto Firmino who also helped Liverpool to keep their 12 points in the Premier League.
It was an awesome start for the Reds having the 12 points in 4 games in the Premier League and hoping to have more points to win the Premier League this season.
You'll Never Walk Alone
---
---