Burnley vs Liverpool On August 31, 2019 | Premier League Matchday 4
After the winning game against Arsenal and their worst day because of the terror and the past games that they played at Anfield would be the most ugliest thing that they ever felt specially for their fans.
Mohamed Salah scored two goals and Joel Matip's goal in the first half let the Reds motivated to win the game.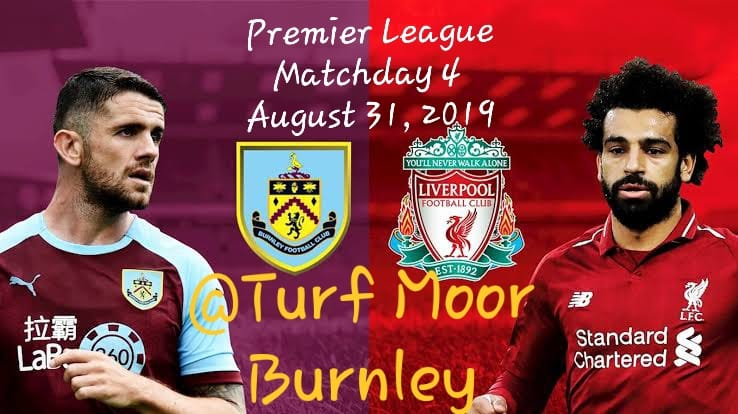 On August 31, 2019, Liverpool will visit Burnley on their matchday 4 and I think it would be hard for them. As a matter of fact, Burnley had been one of the greatest football team in the Premier League that could play for the Big Teams in the league and they really are good at it.
So, to all the Reds fans out there, let's hope that Liverpool could win their 4th match in the Premier League and hoping to them to win till the very last match.
You'll Never Walk Alone
---
---