Liverpool 3 - 1 Arsenal | YNWA! :D

Last night's match against Arsenal was a very awesome match! I thought that Arsenal could draw or win the match for the very first time against Liverpool in Anfield but the defense and the attacks of Liverpool came up to the win keeping 3 points and thanks to Arsenal for giving the points to us! :D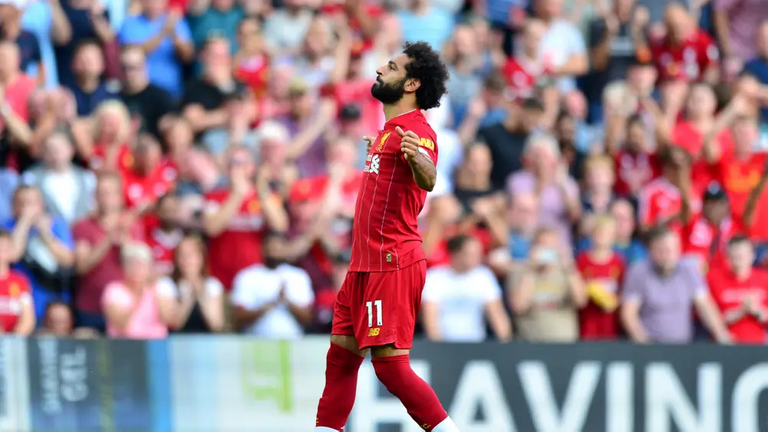 The man of the match for the last night's game would be Mohamed Salah for striking 2 goals for the second half by penalty and second goal striking it into the goal giving Liverpool a surely 3 points.
But, for me, in my opinion, Joel Matip would be one of the most awesome players last night for his defense with the number one defender Virgil Van Dijk having the first goal for Liverpool.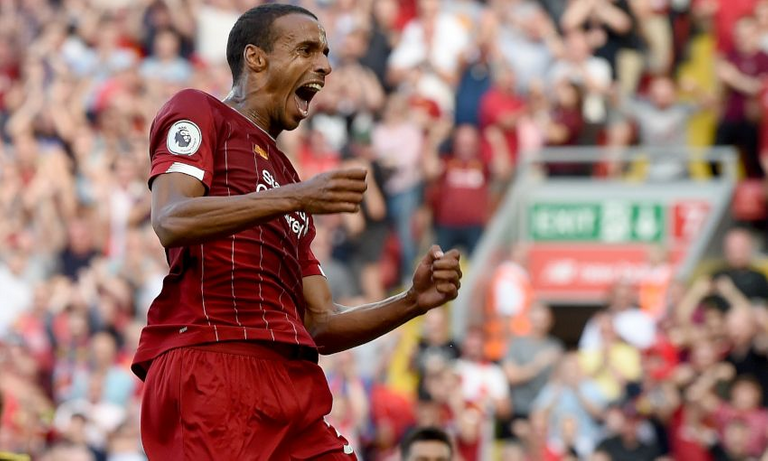 So, the matchday 4 of the Premier League season, Liverpool will face Burnley at their homecourt and it would be a hard match for them because Burnley is a small team but, many surprises happened when the team came to Premier League.
You'll Never Walk Alone
---
---