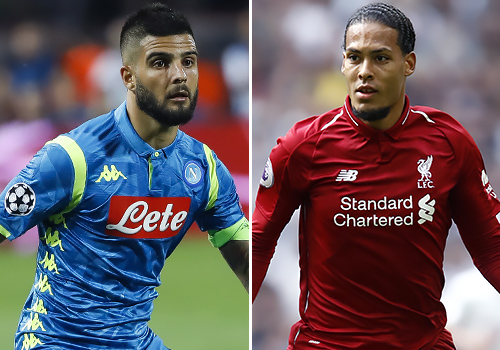 Liverpool, Napoli, Red Bull and Genk are in one group in the Champions League Group Stage match and some people think that it would be easy for Liverpool to face these teams.
Liverpool will travel to face Napoli in their home court and it's actually an advantage for Napoli. The match will be on the 18th of September (Thailand Time) and it would be an interesting match between the two teams.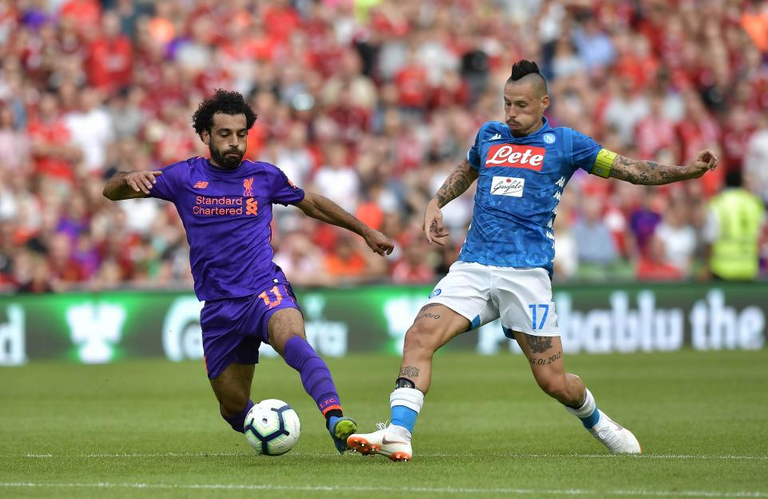 I hope that Klopp would let the trio up front to be the starting 11 of the team and hoping that he wouldn't make it easy because the fans are wanting to have the Champions League trophy again this year with the Premier League title.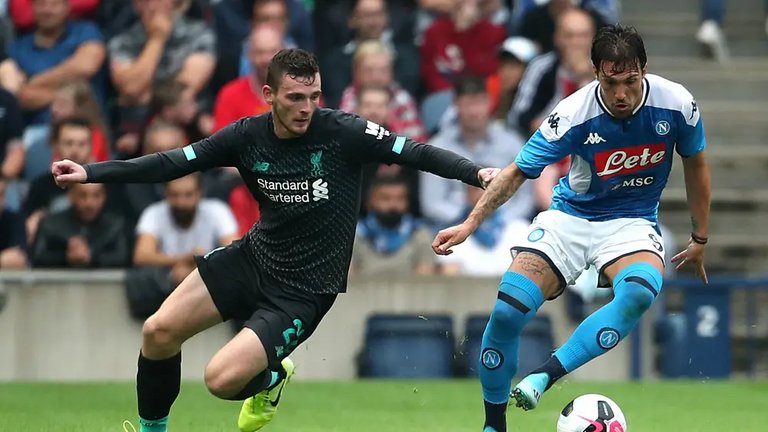 Robertson and Alexander-Arnold would be the best partners at the right and left wing to be able to help the team in their success to win the first match of the Champions League.
And yes, hoping to see Alisson to make the starting line-up because WE MISS HIM!!!! :D
So, let's all wait for this awesome match between Napoli and Liverpool. YNWA!