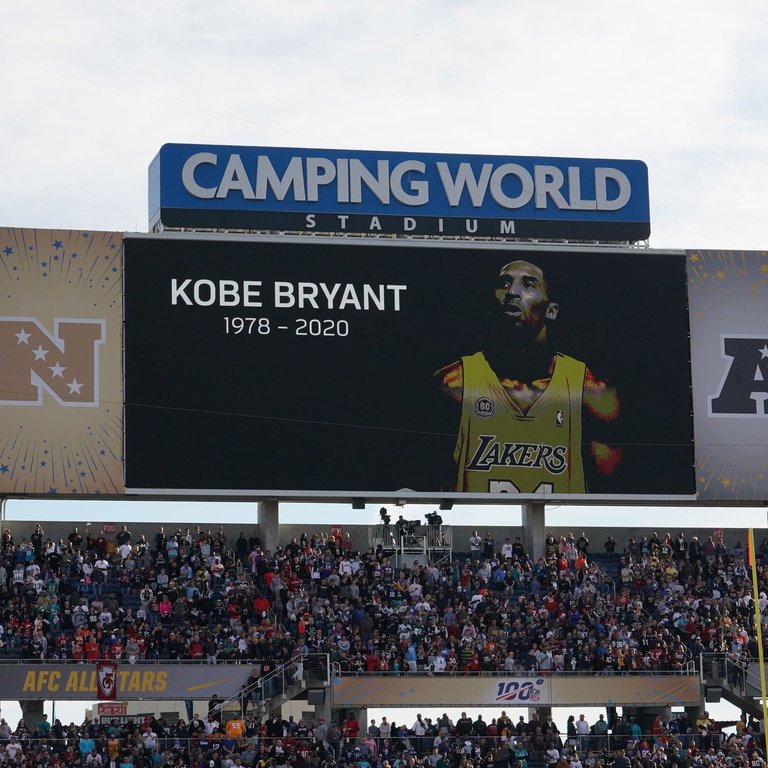 Image Source
It was really bad news for fans of Kobe Bryant as well as people who shared their lives towards the NBA Legend. NBA teams pay tribute to Kobe Bryant by committing a 24 seconds violation and 8-second violation which was the numbers of Kobe Bryant.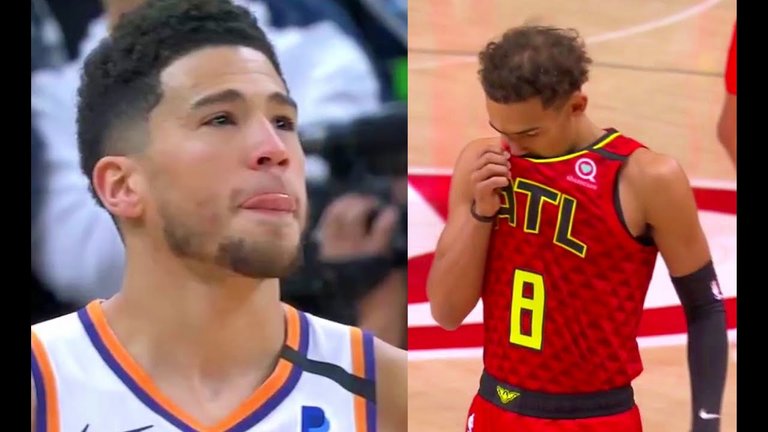 Image Source
This really been a hard breaking for the fans and many NBA players as they lost an NBA Legend that really gives so much of the basketball sports. Aside from that his teammates and friends also express their sadness off and on-screen.
Kobe Bryant has not yet a Hall of Famer but soon he will be inducted as he displayed excellence throughout his career.