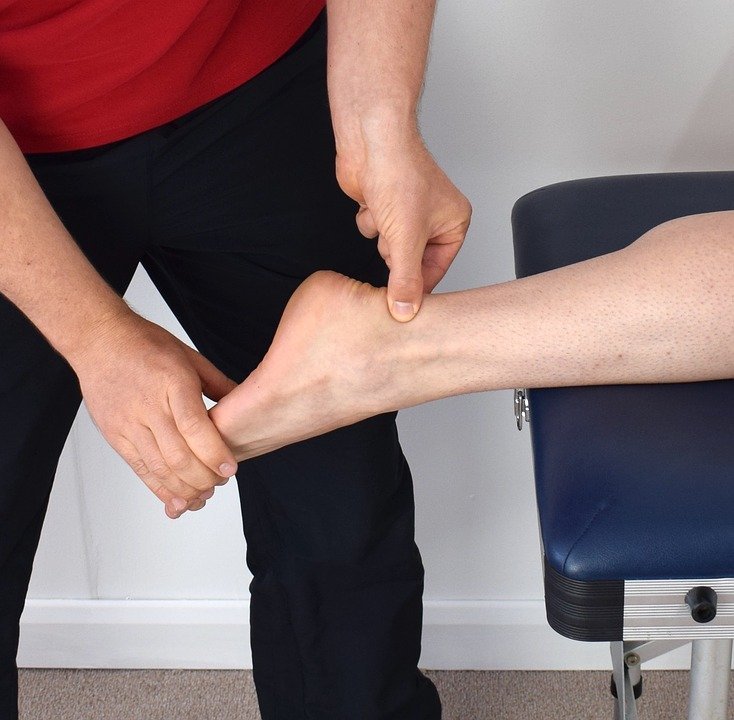 Image Source - Pixabay
Hello Actifiters. I avoided all serious forms of exercise today because my body still aches from the mishap with the treadmill. I, however, had to move around a great deal as I had several errands to run. Looking on the bright side, the walking around helped to rack up my step count as well as stretch my aching muscles a bit. My ankle doesn't hurt so bad anymore although I still have to walk gingerly and put more of my weight on the other foot. @Linksman, I bet the lack of exercise makes you smile a little yeah?
Don't smile too soon my friend. Dancing is a great way to get some exercise while having fun and I just got back from church a few hours ago. I must have spent close to 30 minutes dancing in there and funny enough, I didn't feel any pain in the process. Now that I am back home and relaxed though, my ankle hurts a bit. Glad to have been able to get a little work out done no matter how vicariously. I really hope tomorrow will be a better day for me physically.
Cheers and thanks for reading!





10019

Daily Activity, Dancing, Walking