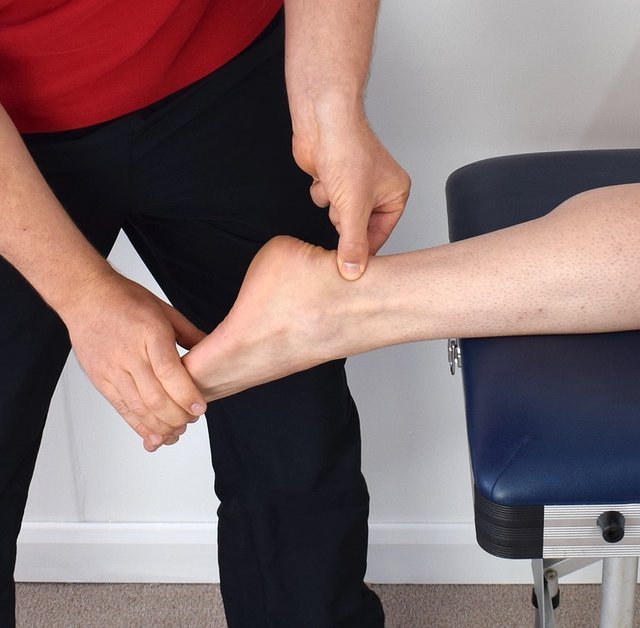 Image Source
Hi there Actifiters. How's the second week in January going for you? Productive or laid back?
Mine has been full of church activities and unexpected sales. I keep getting calls out of the blues from prospective perfume clients referred by other satisfied clients. I have made more sales since the beginning of January than I made through out the entire holiday period in December. This has really made my week. I guess it's a compensation of some sorts for my ankle injury.
As you can tell from my step count, I have been mostly immobile. My ankle doesn't hurt anymore but it aches badly when I stand or walk for longer than 3 to 5 minutes. I was driven around by a dear friend for the better part of today as driving puts more strain on the ankle. I have taken to putting my feet up at every chance I get. I'm not sure what the theory behind this but the nagging ache seems to disappear when my feet are up.
There is a bright side to this leg injury though; I've got everyone dotting on me and generally spoiling me. I'm enjoying the attention while it lasts and looking forward to being independent again. It would be awesome to be able to get into the car and drive wherever I please without waiting for anyone to take me around. Tell me, how has your own day been?
Cheers and thanks for reading!





1170