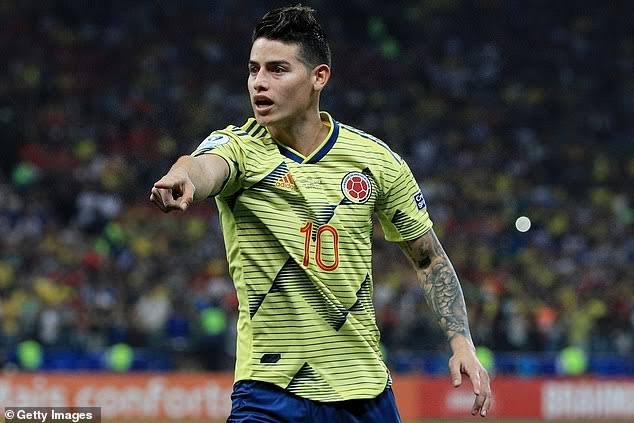 .
Real Madrid's management and technical team can leave James Rodriguez on the Colombian star cast due to Asensio injury and Gareth Bale's uncertainty.
Atletico Madrid and Naples wanted to add to the staff of Real Madrid's Colombian star JamesRodriguez was a surprise development.
Gareth Bale, the Colombian star in the case of leaving the team said that Real Madrid career can continue.
The 28-year-old Colombian James Rodriguez played for Bayern Munich in 28 matches, with 7 goals and 6 assists.