Barcelona and Real Madrid had tough sessions during the last season as both Spanish clubs performed below their usual average standard. Barcelona glory was overshadowed by the humiliating (4:1) come-back from their champion's league counterpart, Liverpool.
Sure, everything team has to lose at certain period of time while some losses are expected to be justified by the strength of the opposition, others are more of humiliating kind that makes a big club a laughing stock ,I think this prompt the Barca FC to dip heavily into their purse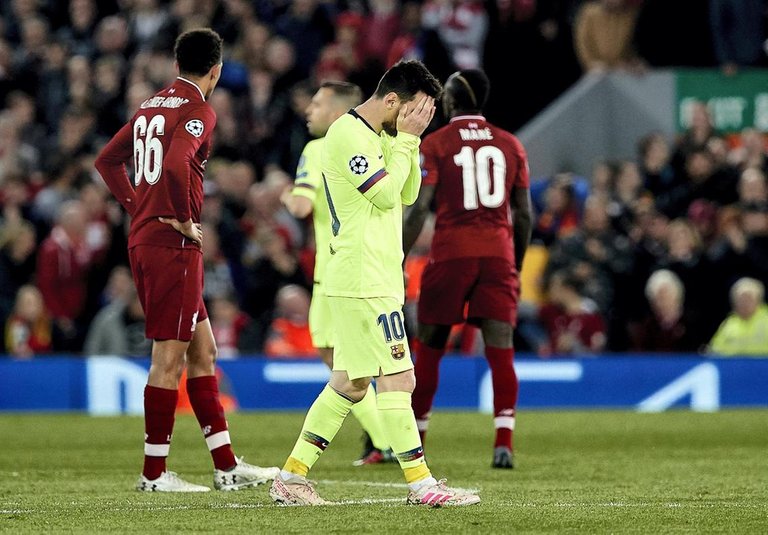 source
Over at Real Madrid, an impending revamp is underway following a poor season that left real Madrid a third-placed La Laliga, a jaw breaking crash out from champion's league by the Ajax Fc that are majorly of young players. The club has been in serious backwardness because of their failure to find a suitable replacement for Ronaldo, three coaches has the employed so far after his departure.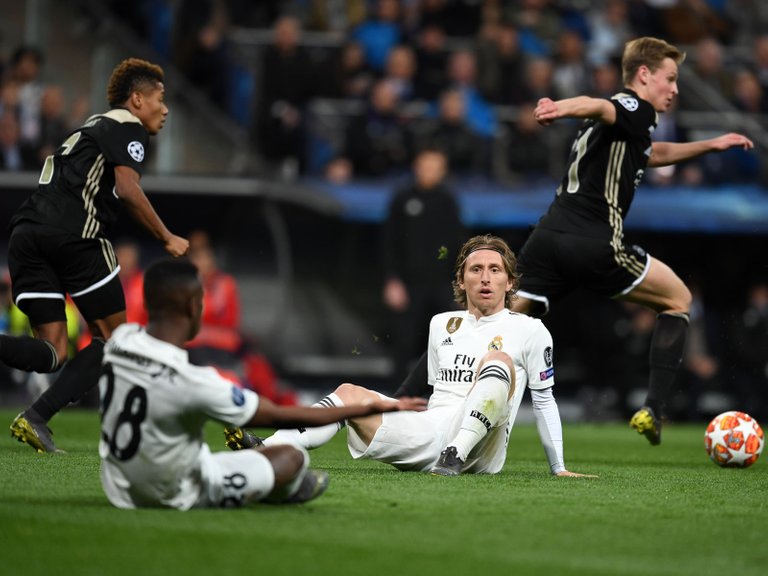 source
Julen Lopetegui and Santiago Solari came and went, but even Zidane was unable to stop the rot following his return in March, just 10 months after his departure. …This seems to prompt the need for their squad overhaul that is presently leaving players like Bale future at the club unknown.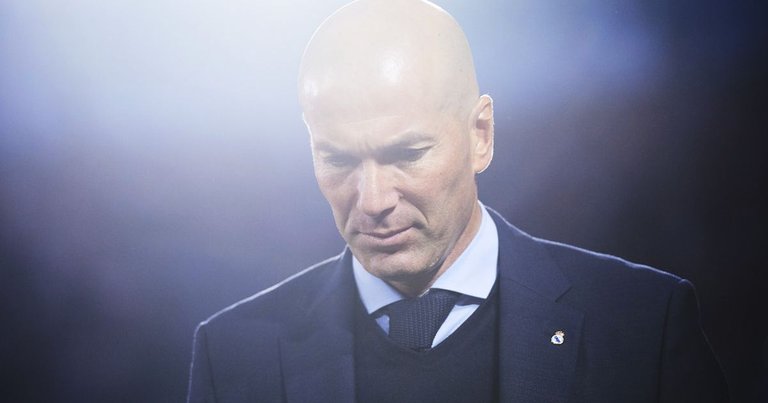 source
In an attempt to perform better in this approaching season, Barcelona had completed a protracted and controversial transfer from Atletico Madrid last week, Antoine Griezmann. The talented superstar joined Lionel Messi and Luis Suarez at Barcelona camp nou at a large sum of £108m signing fees despite Barcelona having spent £65m on Frenkie de Jong and £23m on goalkeeper Neto.
Frankly speaking, I can imagine how fearsome and terrifying these three forwards will soon become when the league commences.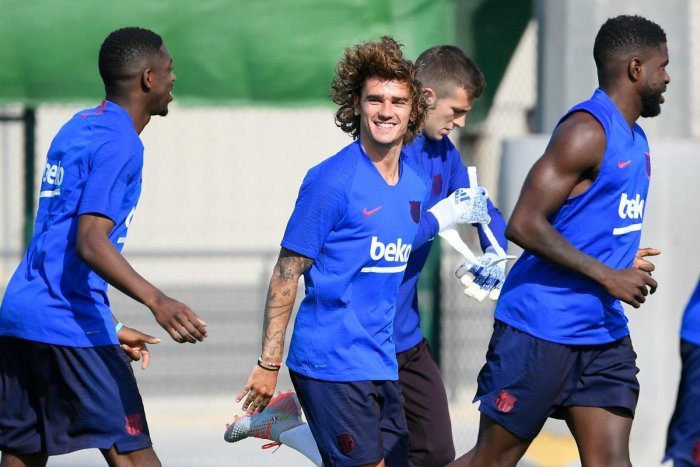 source
The Real Madrid didn't disappoint in their signings as well. Florentino Perez responded to yearns of fans without doubt by paying record breaking fees of £130m for Chelsea star, Eden Hazard .The Belgium international will be saddled with the responsibility of filling Cristiano Ronaldo's void. The club has signed a forward who this season has been one of the great sensations of European football, Luka Jovic at an undisclosed price.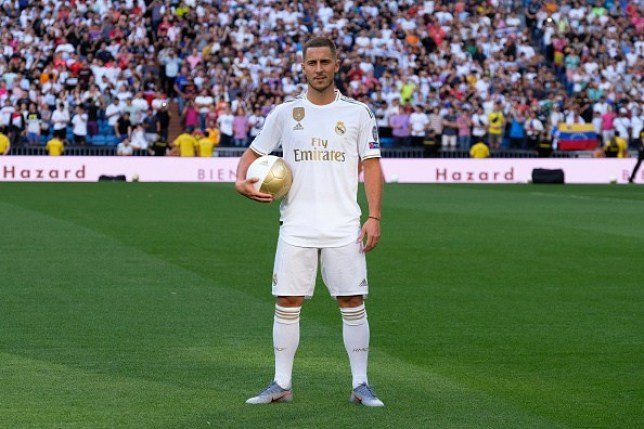 source
Other players that got signed to the Madrid new squad includes 18-year-old Brazilian wonder kid Rodrygo, who has joined from Santos, left-back Ferland Mendy arriving from Lyon for around £44m and center-back Eder Militao closely at £44m from Porto in a deal which was confirmed soon after Zidane's return to the club.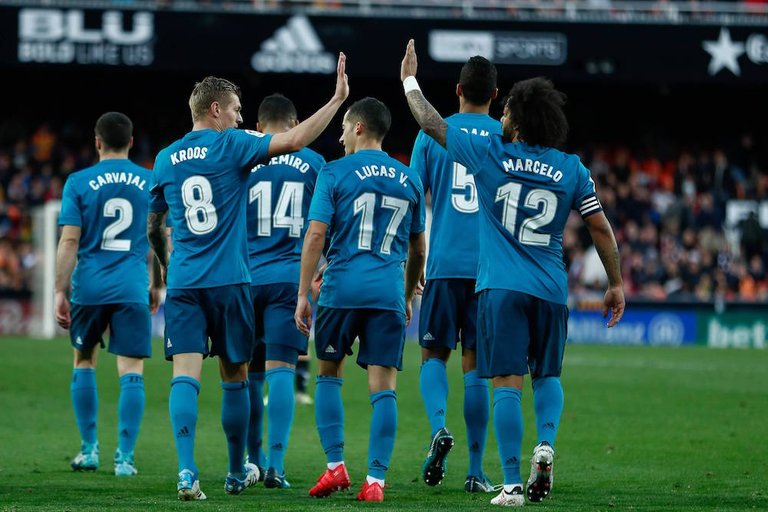 source
With the new signings that these two Spanish clubs spent heavily on, Can we conclude they are coming in their best forms to win popular trophies like champions league when other clubs like Juventus, Athletico Madrid, Manchester city and so on, are not relenting in getting talented players that will improve their squad as well……..I believe lots more surprises awaits football lovers all around the world. Anticipate!!!