Hello Guys!
My name is Mustapha Omoniyi Taofiq also known as NEYOR. I got to know about this wonderful platform from a post on steemit by @rokyupjung …….I am a lover of sports generally but my favourite aspect of sport is football. I started playing football from my mother's womb (lol) and I am still an active player on the pitch till this moment with a very sharp left foot like Cristiano Ronaldo (laughs).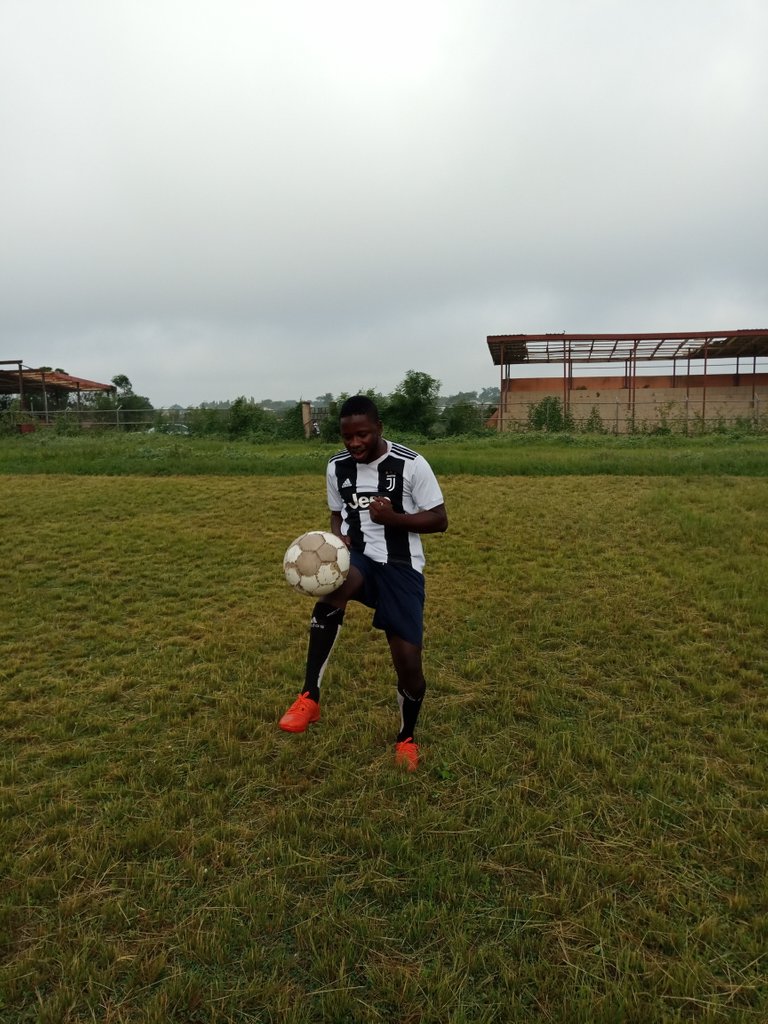 I am a Manchester United fan, the greatest team in the world (laughs),I know lots of my team rival football fans here wouldn't agree to this but nevertheless it's all good …that's what makes football and the entire sport niche very interesting and amazing.
I believe irrespective of your type of sport or team,we are all bonded by the love, arguments, fun and memories from it by which I am sure i am going to experience all of it from this wonderful platform. I look forward to having a good time here.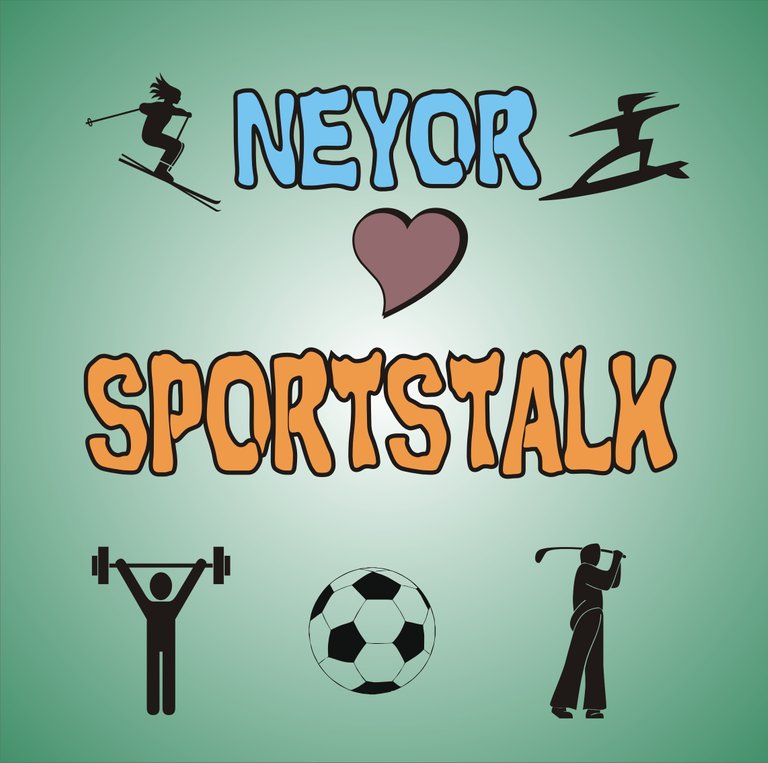 God bless Sportstalk Social!
God bless all its Members!