Manchester United signed Pogba from Juventus in August 2016 for a whooping sum of £89 million, a then world record signing fees (laughs), nowadays players are signed at higher fees……and Since his arrival at old Trafford, not only are his performances good but also of great importance, Pogba has thrived with the combination of freedom and responsibility, having been backed and released to use his creativity.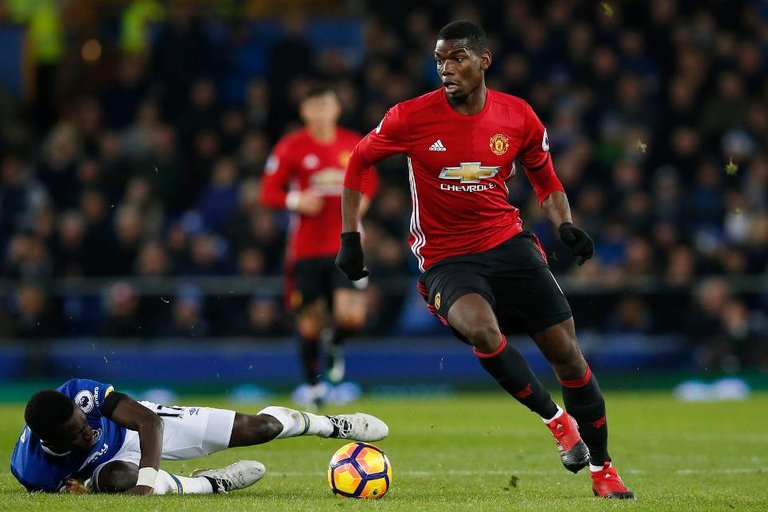 source
Paul Pogba had a frosty relationship with his former manager Jose Mourinho, in which he was stripped of the vice-captaincy position. The star midfielder was at the heart of everything good in France's run to World Cup glory, yet was frequently isolated, criticized and benched by Mourinho before he was sacked on the Dec 18, 2018.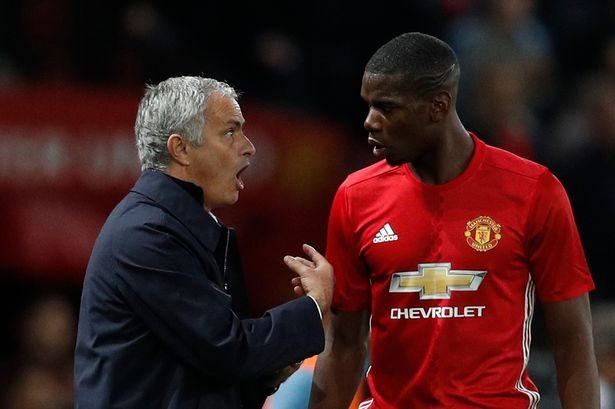 source
An interim coach was employed, Ole Gunner Solskjaer. Ole Gunner Solskjaer is a successful player under Alex Ferguson before going into management. Solskjaer's first game in charge on December 22, Pogba has been involved in more league goals in Europe's top five leagues than any other player.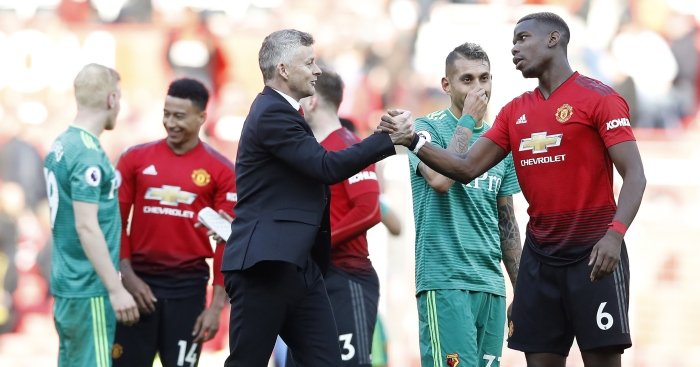 source
Thereafter, the 26-year-old talented player showed flashes of becoming an influential and reliable player at United, but his too much of an enigma attitude has made it difficult for fans and management of the Manchester United to know whether he is genuinely one of the best midfielders in the world or merely one whose reputation exceeds his actual contribution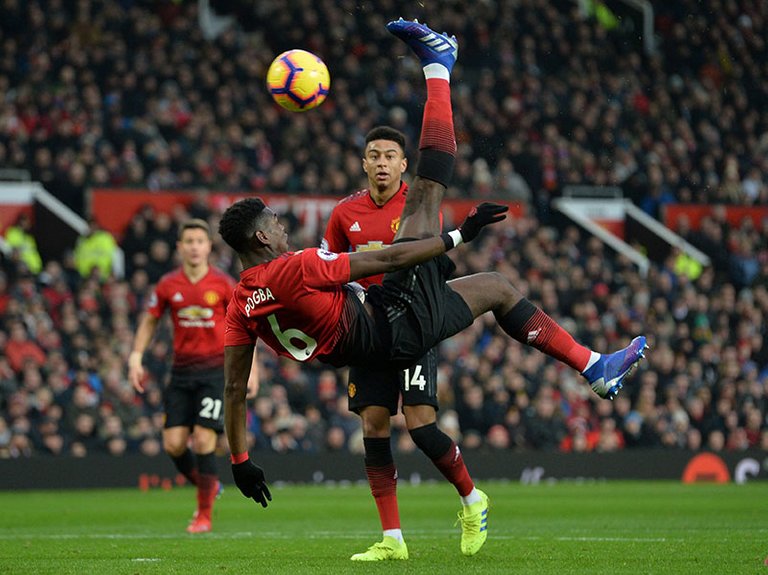 source
However, Paul Pogba's links with a return to Juventus or Real Madrid from Manchester United has remained stubbornly prominent media. These two great teams is a dream for any player coupled with their achievements and the caliber of players playing for them.
Recently, Juventus sporting director Fabio Paratici has fueled yet more talk of a return to Turin for Manchester United midfielder Paul Pogba and real Madrid ready to sacrifice at least two big name players like Isco or Gareth Bale, to even consider being able to sign Pogba.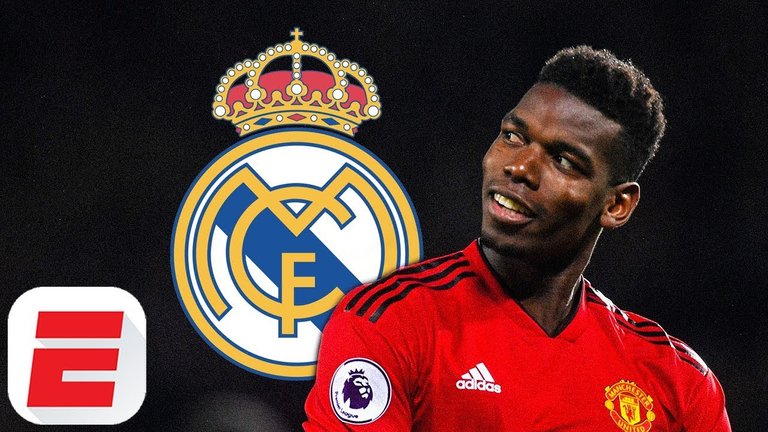 source
Although nobody knows what the future holds, but Paul Pogba seems to like the looks of Real Madrid epescially the club manager , Zinedine Zidane admitted that Pogba is a player that I like a lot, and that he can do anything on the field.
Nevertheless, the Reds are thus reluctant to consider selling Pogba not only Manchester United is "home" to Paul Pogba, having played at the club as a teenager before, but he is a massive commercial asset. United have been here before ,with Cristiano Ronaldo and David De Gea also publicly courted by clubs during drawn-out transfer sagas in the past.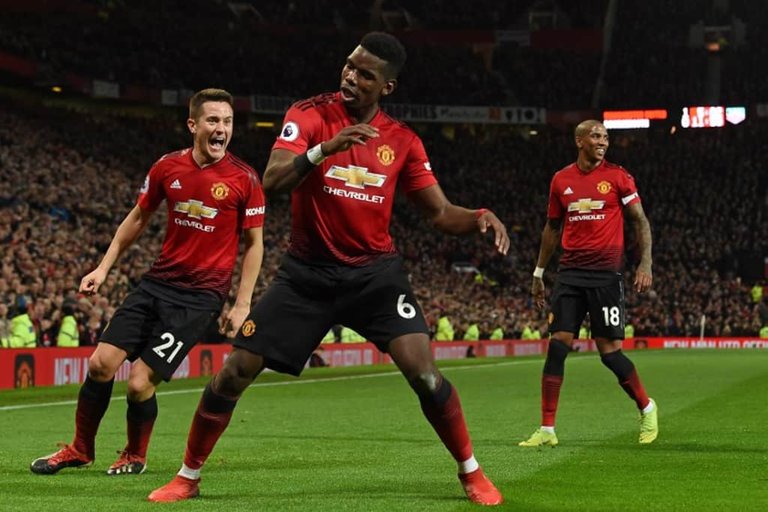 source
Manchester United finished sixth in the Premier League this past season, with Solskjaer coming into the fold to replace Jose Mourinho midway through the campaign before signing a permanent contract to stay on as manager....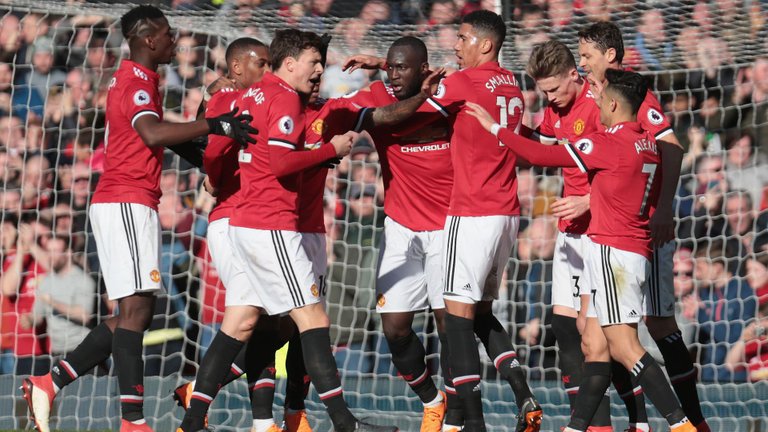 source
All fans of Manchester united fans await the best decision should be made!