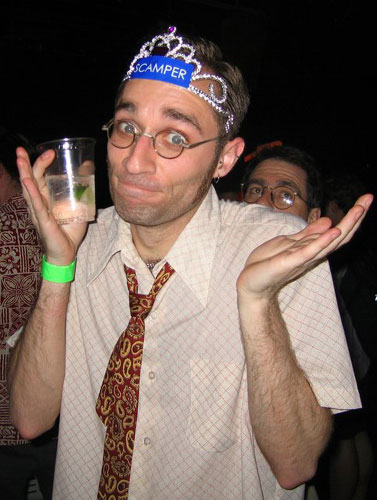 Can't pick out anything attractive to bet on for today's games on BetScorum. I'm not even sure why they can't list the team names properly instead of England v Playoff Winner. Goodness.
Anyway, the thing to do when there's nothing to wager on is to wager on nothing. The Croatia game looks like the most value to me but Croatia aren't the team they were a couple of years ago. Will probably wait to see what the odds on the next Portugal game are.
Based on the games so far, Portugal, France and Belgium have looked fairly impressive. I didn't expect De Bruyne to play so fast but with him around, Belgium have to be joint favorites along with France to me.