Good morning before lunch everyone in Indonesia in particular, and throughout the world in general, how are you all on this happy day, may we always be healthy and able to carry out activities as usual. Because whatever we do or do to keep our health healthy, and always awake, if we are sick then all activities will be reversed, maybe even the money is useless, so when you are healthy take care of your health. So on this sunny morning I will share with you all about Warnings for Barcelona before against Atleticos. But before I explain further, I fully apologize to all my seniors who have or who have joined this Steemit, and I will also explain a little about Robert Rene Alberts Prepares Best Composition Towards League One of 2020.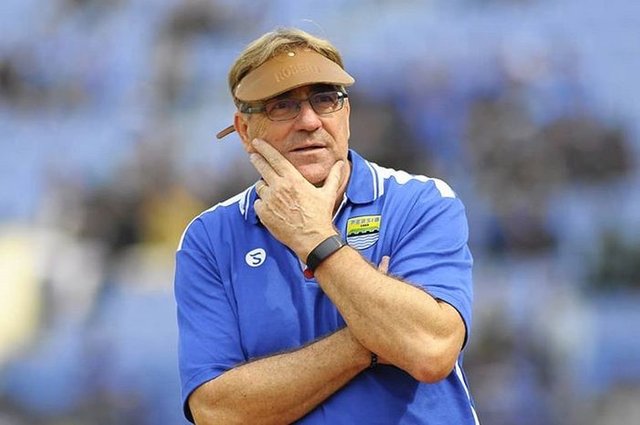 source
Informed that the bandung football union coach From now on, Robert Rene Alberts has begun to compose the best composition before doing the League One Year 2020 competition. Bandung Football Players will continue to make preparations just before the League later. A number of test matches carried out by the Maung Bandung team. In the next match Robert Rene Alberts held at Si Starling Harupat Stadium, Kab. Bandung, that, Persib managed to come out as winners with a score of 2-1. Two Persib goals were scored by Esteban Vizcarra while Barito's goal was scored by Aleksandar Rakic. After facing Barito Persatuan, the bandung is scheduled to try again against Persis Solo and PSS Sleman, in this match it is only to test their abilities.
Unlike the previous trial matches, Persib in the future will reduce the players who are likely to be the starter of Persib in the upcoming 2020 League 1. Robert Rene Alberts has now begun composing the best composition of his team from the team they made. "However, now is the time for us to be more specific for the game scheme. Now we are preparing players to compete," the Dutchman added. Nevertheless, Robert is still not sure which players will fill the starting XI Persib later. The 65-year-old coach is still monitoring the progress of other players to enter his choice in the competition later.
This is just a very easy way for me to remind all of us, hopefully it will be a benefit for me, and hopefully useful for all readers in general, thank you for visiting my blog, don't forget to follow and vote my posts, and one more don't forget share this post for other friends.
Thank you for visiting my blog, don't forget to follow and choose me to post, and another don't forget to share this post with other friends.
Greetings all in steemit .......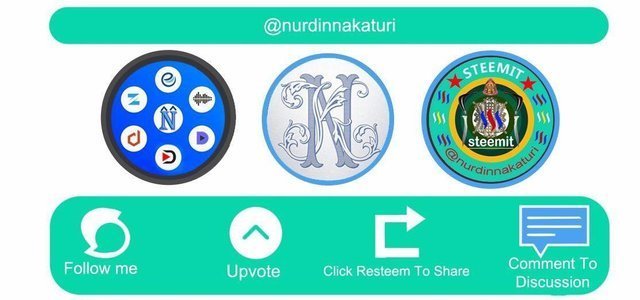 Later I will visit your Blog, Thank you for everything.
Send regards for success . . .