Peace
Our summer days are very short as our activities increase and the brightness of the sun wakes us up early.
There are some interesting activities to conduct when the time comes to get out and practice your favorite sports.
Let us keep up the good work.
Steemians have a good day.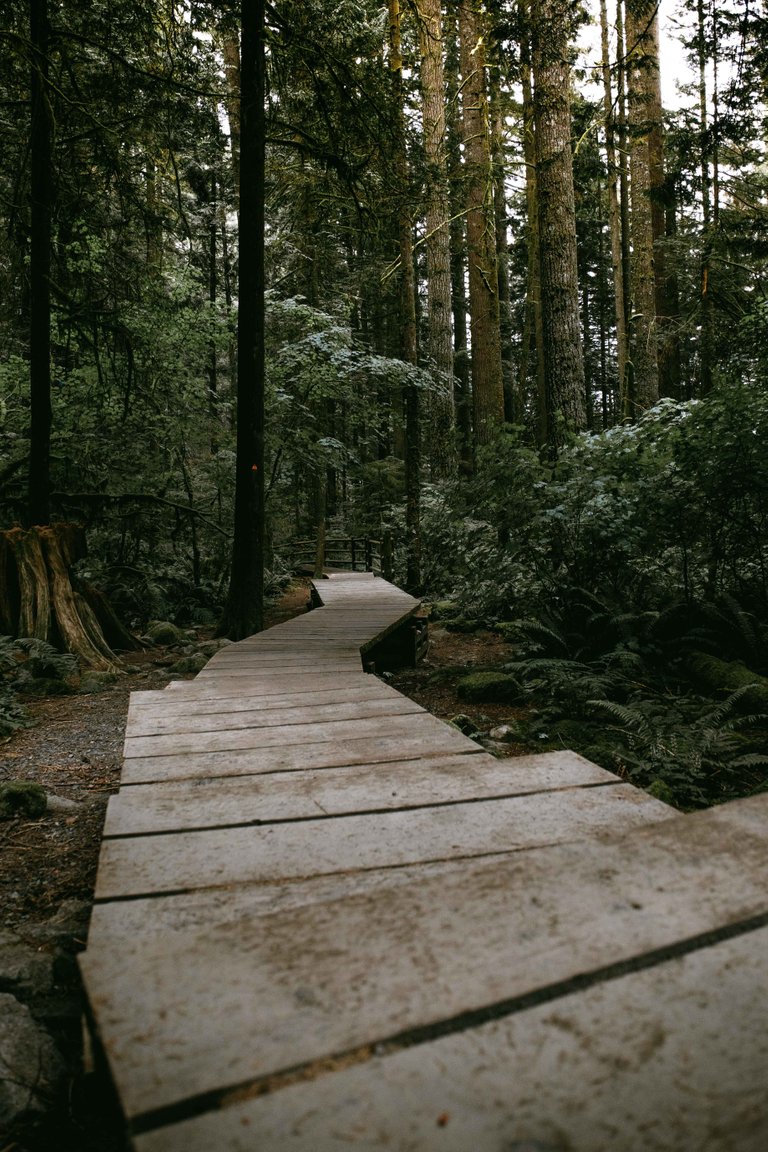 5075