Good Morning
Today was a glorious start to the day, and it still continues to be great. Thanks to God for the happy and joyous start to the day. You have to admit that it has a huge bearing on how the day pans out. I have reasons to believe that my day is already great. 😊
Now that I have done about four days of my physical exercises continuously, I will start my runs. As it is Saturday tomorrow, I guess I will start from then. Besides, since I wouldn't have many commitments, I can come back at leisure from the run.
Anyway, now on to the current day.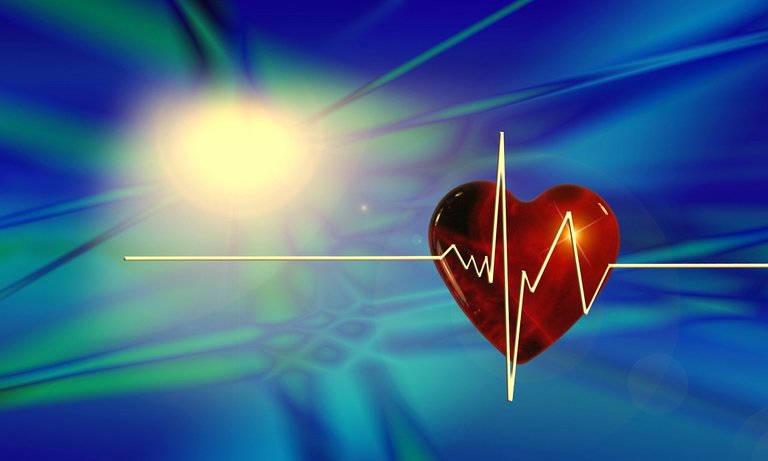 I continued with my quadruplets as the previous few days. The only difference today was that I doubled all the reps of each exercise in each of my quadruplet groups. What were my quadruplets?
Here they are:
Weights for biceps
Weights for crunches, shoulder, and back
Reverse crunches
Biceps
Only the crunches I retained at my original reps as I think I would require more time to increase that one. It just takes my breath away. 😊. Since I increased the reps, I took longer than usual to finish. There is no rocket science there, but the fact is that I took longer because I had to take a break. The idea of the quadruplets is that I should not take breaks within a quadruplet. That's something I could not do today.
But as I do the higher reps for a few more days, I will get faster. Today, I managed the usual three quadruplets, but I hope to get faster through the next few days.
That's it from me for today. I will see you all tomorrow.
Namaste.
😊
-----------******--------------
Did You Know?
Bijender Singh of India holds the record for most pushups in an hour. He completed 3,877 pushups in an hour, thereby entering the Guinness World Record.
The astonishing thing is that the record was created in 1988 and stands to this day!
So, anyone plans to challenge the record? 😊
-----------******--------------
Image Courtesy: Geralt @Pixabay
-----------******--------------
Some Useful Sites to Give You More
Some of the good crypto-writing-earning sites:
Publish0x: Earn ETH || Read.cash: Earn BCH || Torum: Earn XTM || Tipestry: Earn Dogecoin || Trodl
----------------------
Some crypto-faucets and jewelry earners:
Horizen: Earn ZEN || Mene: Earn $5 on signup || Earn Litecoin || Earn Bitcoin || Pipeflare: Earn ZEC, FLR, DOGE
----------------------
Few Gaming-cum-earning sites
Splinterlands || Drugwars || Holybread
----------------------
Spot and/or Futures Trading Exchange
----------------------
Search Tool That Pays in Crypto