Good Morning
The last few days had been a struggle, all because of my own doing. It is in the circumstances like these that you realize God's blessings of meditation and exercise. The benefits of exercise, positive thinking, and meditation are beyond measure. Without them, I am certain that I would have gone crazy (on a lighter note 😊).
Considering my jaunt with the negatives over the last few days, it is not a mystery as to why I would have chosen meditation and ho oponopono today. So that's what I did.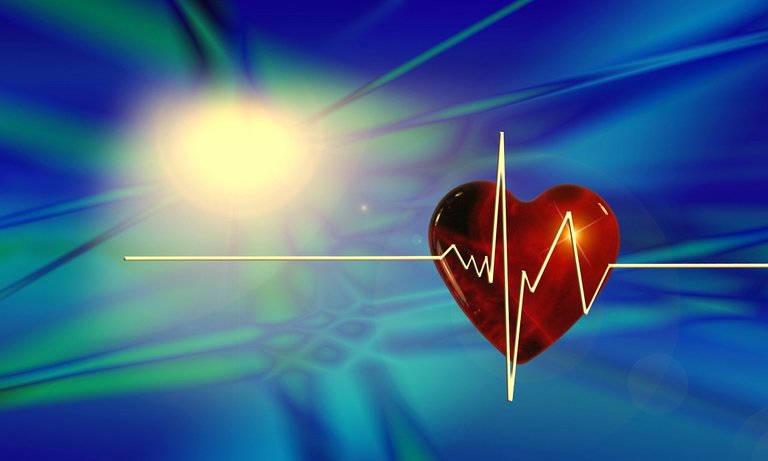 Though my day started quite late compared to my regular early morning rising, I did well to take out time for meditation. Just to give you an example of the benefits, yesterday started without meditation and my challenging thoughts. The outcome was me just skipping browsers and going from tab to tab for the whole day. WHOLE DAY. PRODUCTIVITY = 0. While my circumstances haven't changed too much from yesterday, just the addition of meditation has enabled me to deal with the day a lot better. I think meditation allows us to touch God. I have no other explanation for why it works. It just does.
After that, I had a few sessions of ho oponopono. So, yeah, overall, it a good day and still going on.
That's it from me for today. I will see you all tomorrow.
Namaste.
😊
-----------******--------------
Did You Know?
Tazio Gavioli holds the record for the fastest explosive pull-up ascent. The record is for using a pull-up bar and jumping yourself up to the next point with nothing but your body's momentum. No other body part touches anything. Only hands holding the bar.
Tazio pulled himself up to the 7-meter mark in just 10.27 seconds. In doing so, he nearly halved the previous record of 19.5 seconds.
Take a look at his attempt:
Note: The actual record attempt starts at the 0.50-minute mark.
That is nothing less than superhuman!!
-----------******--------------
Image Courtesy: Geralt @Pixabay
-----------******--------------
Some Useful Sites to Give You More
Some of the good crypto-writing-earning sites:
Publish0x: Earn ETH || Read.cash: Earn BCH || Torum: Earn XTM || Tipestry: Earn Dogecoin || Trodl
----------------------
Some crypto-faucets and jewelry earners:
Horizen: Earn ZEN || Mene: Earn $5 on signup || Earn Litecoin || Earn Bitcoin || Pipeflare: Earn ZEC, FLR, DOGE
----------------------
Few Gaming-cum-earning sites
Splinterlands || Drugwars || Holybread
----------------------
Spot and/or Futures Trading Exchange
----------------------
Search Tool That Pays in Crypto
----------------------
Limited-Time Bounties