Good Morning
After a week of doing weights, I thought I would shift a bit towards stamina too. Since the lockdown, I've been hardly going out for a walk, let alone a run. Any fitness enthusiast will swear by the idea of working on both stamina and strength. So, do I.
While I had been maintaining that I would like to go out for a run, I did that today. However, I did not run but did a brisk walk. I felt good after that.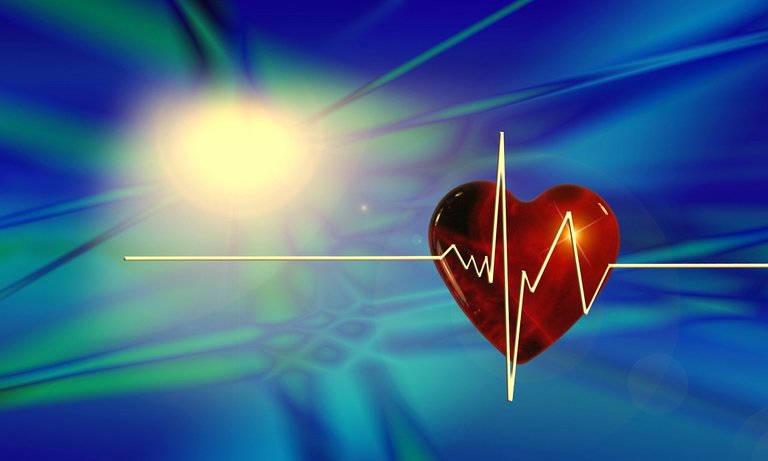 While I was out, I thought I would walk at least one-third of the distance that I would do running. So, I did a two-and-a-half-kilometer walk. It was a brisk walk, and I did sweat a lot. The sweat shows how not used to stamina exercises I was.
Anyway, once at home, I thought I would rush to shower and get on with the day. However, this tiny voice inside me pushed me to do some amount of weight exercises as I had the time. Hmm. I liked the idea and went on with my quadruplet.
Here is the quadruplet that I followed:
Weights for biceps
Weights for crunches, shoulder, and back
Reverse crunches
Biceps
I just did one superset today. I was feeling good still because I ended up doing stamina and strength exercises together. So I am on the right track as far as my end goal is concerned. Let's see how much better I can do over the next few days. 😊
That's it from me for today. I will see you all tomorrow.
Namaste.
😊
-----------******--------------
Did You Know?
Bijender Singh of India holds the record for most pushups in an hour. He completed 3,877 pushups in an hour, thereby entering the Guinness World Record.
The astonishing thing is that the record was created in 1988 and stands to this day!
So, anyone plans to challenge the record? 😊
-----------******--------------
Image Courtesy: Geralt @Pixabay
-----------******--------------
Some Useful Sites to Give You More
Some of the good crypto-writing-earning sites:
Publish0x: Earn ETH || Read.cash: Earn BCH || Torum: Earn XTM || Tipestry: Earn Dogecoin || Trodl
----------------------
Some crypto-faucets and jewelry earners:
Horizen: Earn ZEN || Mene: Earn $5 on signup || Earn Litecoin || Earn Bitcoin || Pipeflare: Earn ZEC, FLR, DOGE
----------------------
Few Gaming-cum-earning sites
Splinterlands || Drugwars || Holybread
----------------------
Spot and/or Futures Trading Exchange
----------------------
Search Tool That Pays in Crypto