Good Morning
One more eventful day providing me with a good start. Over the last few weeks, I have been working late and so sleep early morning and thereby miss my morning exercise schedule. So, today I went to an evening exercise regime and will soon revert to my work through the day schedule. 😊
The advantage of going to bed on time is that I can get up in the morning for a good morning run. That is something I missed for some time because of the rains. I will start the run from tomorrow. This is going to be fun.
Okay, so what about my today's regime? Here we go.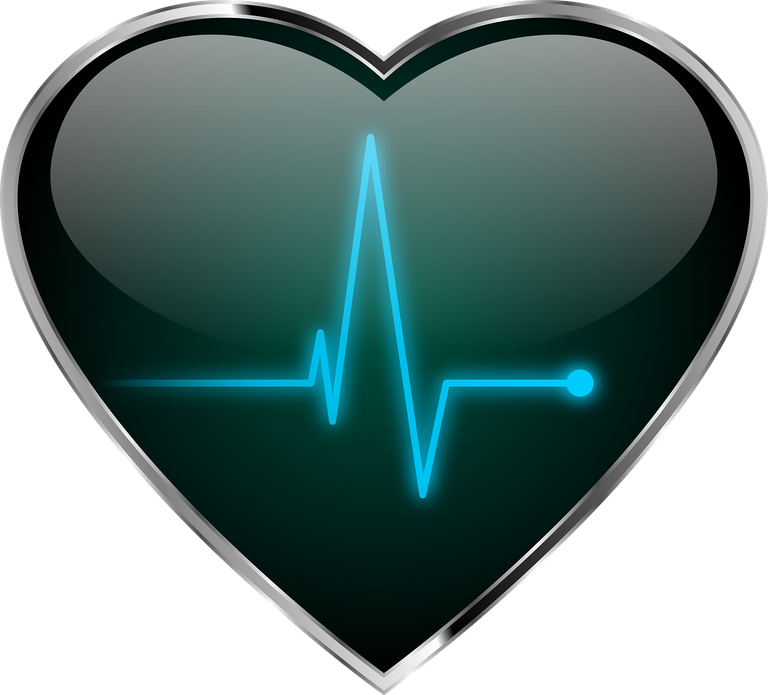 I focused on cardio-cum-strength exercises today. It was one of the type of regime I used to do earlier along with my daughter. Here it is:
Warm-up: About two minutes
Suicide drill: 2 sets
Shuttle run: 1 set with 4 reps
Dynamic abdominal plank: 45-seconds
Burpees: 10
Side planks: 30-seconds each side
Rock-climbing: 45-seconds
Reverse cycling: 30-seconds
Reverse row-hold: 30-seconds
So, my daughter and I went through the above list without a break. It was quite a chore when Burpees comes into play. We will be increasing the number of sets in the future. Each set is a combination of these nine exercises. So, a total of three sets would be good.
That's it from me today. I will see you soon tomorrow.
Namaste!
Also, I wish you all a great day!
-----------------------------------------------******---------------------------------------------------
Did You Know?
Bijender Singh of India holds the record for most pushups in an hour. He completed 3,877 pushups in an hour, thereby entering the Guinness World Record.
The astonishing thing is that the record was created in 1988 and stands to this day!
So, anyone plans to challenge the record? 😊
-----------------------------------------------******---------------------------------------------------
Image Courtesy: Peter-Lomas @Pixabay